Greenwich borough is looking for community champions from Nepalese community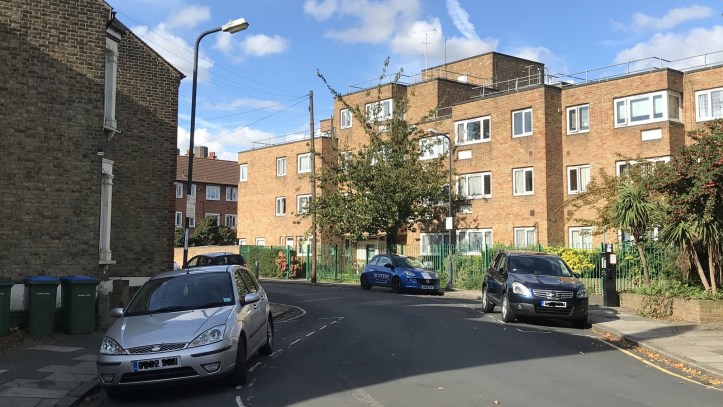 London — Greenwich borough is looking for members of its Nepalese community to come forward and help them raise issues about the private housing market.
Greenwich are looking for what they call Live Well community champions.
The project, which has received funding from the Ministry of Housing, Communities and Local Government, aims to support the diverse existing and new migrant communities in Greenwich and challenge rogue landlords.
Houses in multiple occupation (HMO) are properties where the occupants do not form a single family and are typically separate households with shared facilities. Some of these HMOs are unlicensed and lack adequate facilities.
The champions will help the town hall talk to with the Nepalese community, raise awareness of housing issues and help the community to recognise and report unsafe housing conditions, londonnews online reported.
To be involved, the following phone number and email address has been published  :  020 892 15496 or  residentialservices@royalgreenwich.gov.uk