This year's Identity Award goes to Nepali writer Khagendra Sangraula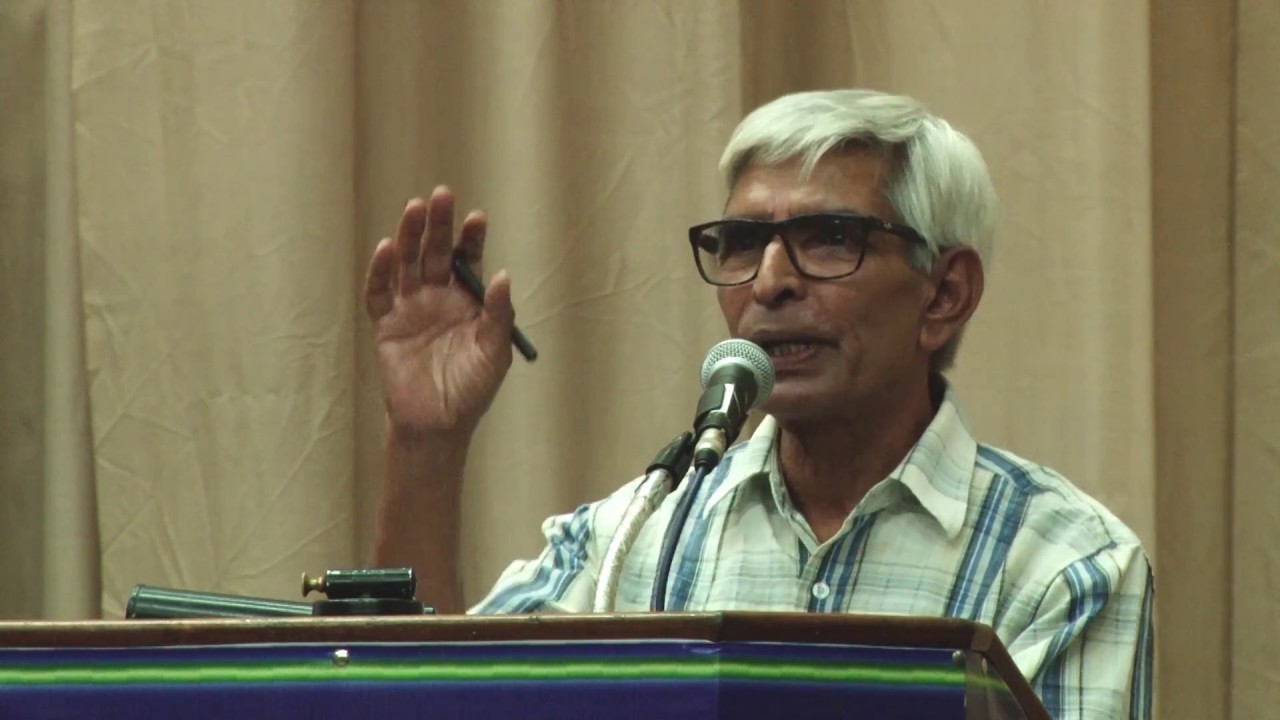 London– This year's Identity Award  has been awarded to progressive writer Khagendra Sangraula.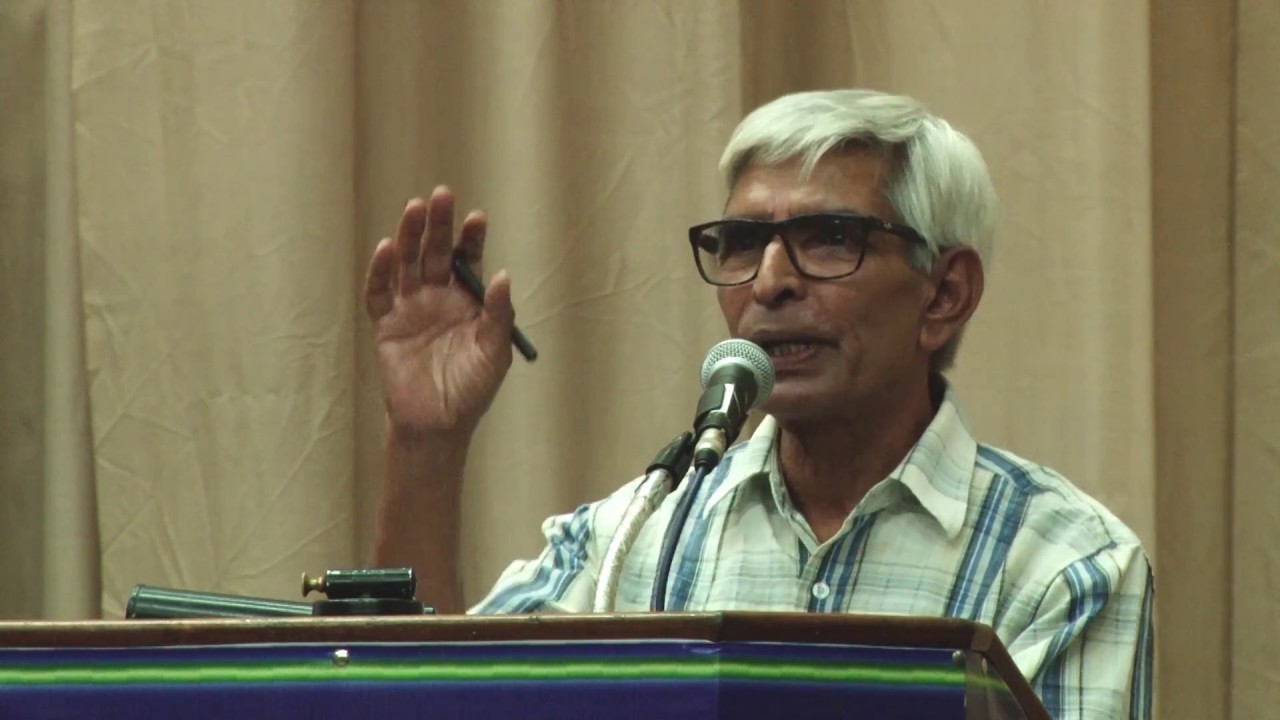 Sangraula is regarded as one of the  strong critics of the Communist government of Nepal and leaders for their lavish lifestyle and for allegedly promoting 'crony capitalism.'
"Sangraula is continuously raising his voice against injustice and discrimination  based on casteism. He is praised due to his activism and writing in favour of peasants and workers and  indigenous people. Hence, he has been selected for the award," said Naresh Kangmang Rai, a London-based writer and founder of the Award.
A sum of NRS 402,002 (approx 2770 Pounds) is given along with the "Identity  Honour" award to prominent writers who strongly raise their voices in favour of indigenous people of Nepal,  their rights and stories, Mr Rai said.