NWA UK supports Autism Care Nepal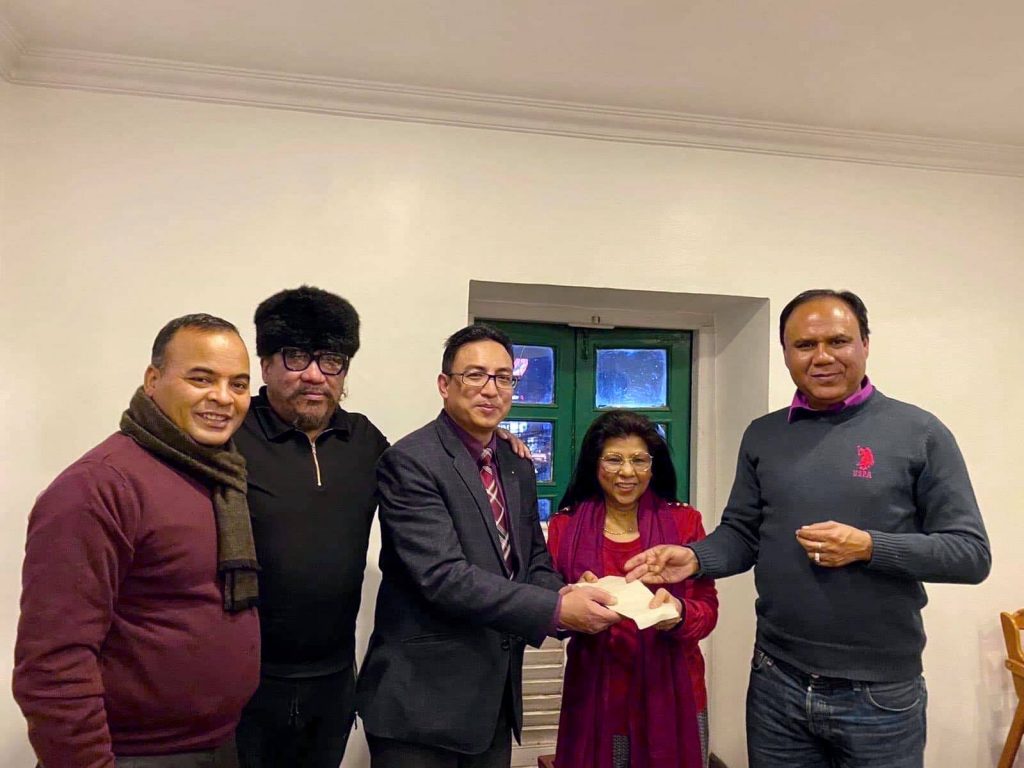 London– Nepalese Women Association UK has provided  NRs 400,000.00 (approx. 2,760 Pounds)  to Autism Care Nepal that is taking care of autistic children in the country.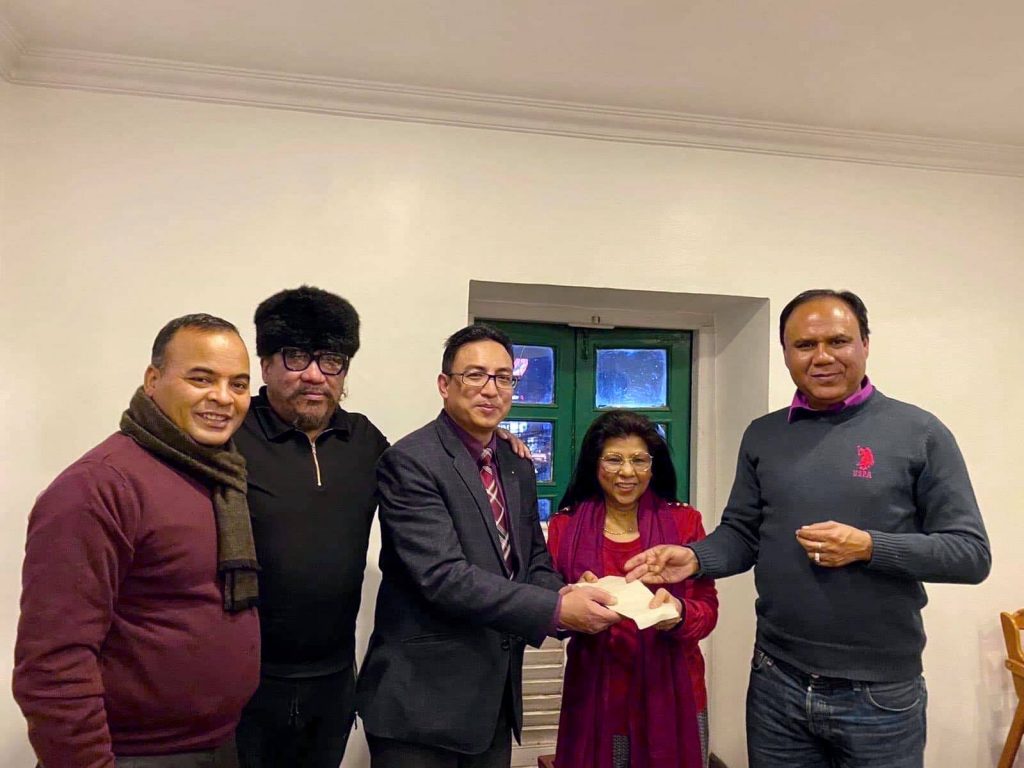 President of the Nepalese Women Association UK, Arati Shrestha, handed over the amount to Dr Kapil Shrestha in Kathmandu.
According to Solicitor Raju Thapa, who was also present in the programme, Mrs Shrestha had raised nearly NRs 375,000.00 by organising a charity dinner at the British parliament in May last year. The rest of the amount was collected during a Christmas party in London last month.
Addressing the ceremony, Mrs Shrestha lauded the humanitarian work being done by the Autism Care Center in Nepal. She thanked all the supporters in the UK who supported this good cause.
Dr Shrestha thanked Mrs Shrestha and Nepalese Women Association UK for their continuous support to the Center.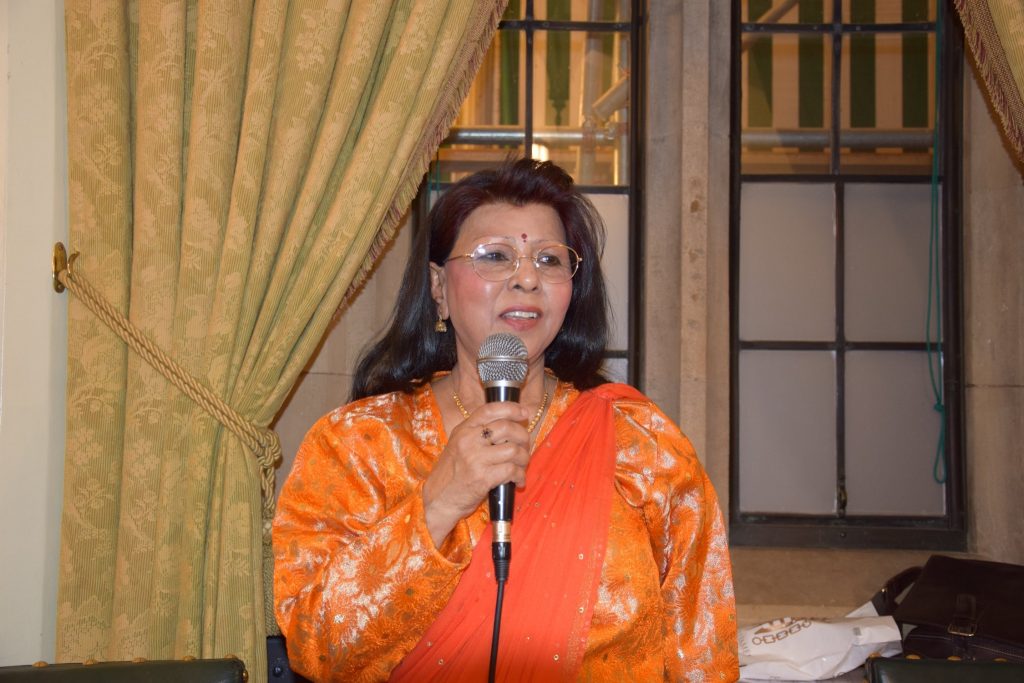 Photo : NWA UK
Established in 2008, the Center provides  care to 21 children suffering from autism.
According to Dr Sunita Maleku Amatya, President of the Autism Care Nepal Society, the Society has been providing services to children with autism through its branches in Jhapa, Biratnagar, Chitwan, Surkhet, Pokhara, Birgunj and Kathmandu.
The Society also provides counselling, therapy and parent and child training programme.