Apple fined €25 million for slowing down old iPhones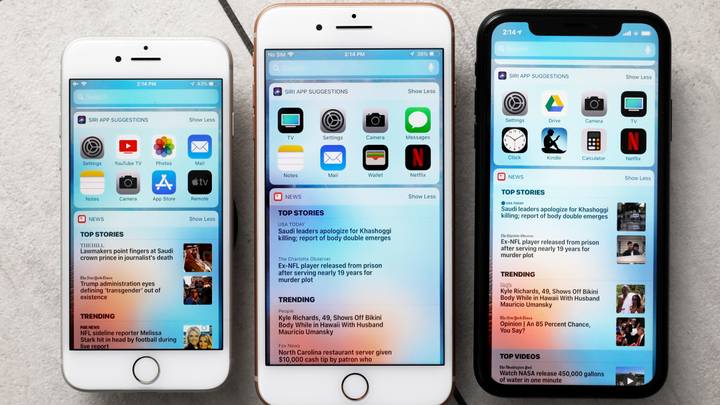 London — Apple has been hit with a 25 million Euro fine (US $27.5 million) after it added battery management features to iOS that slowed down the performance of older iPhones, Grahamcluley writes.
An investigation by the French consumer watchdog DGCCRF determined that Apple had failed to properly inform iPhone users that applying an iOS update might slow down their devices.
DGCCRF began its investigation in January 2018, just weeks after it was discovered that Apple had been secretly throttling the speed of the iPhone 6, iPhone SE, and iPhone 7 as their batteries aged.
As the media picked up the story, Apple argued that it was not nobbling the performance of older iPhones to encourage people to upgrade to its latest hardware, but instead attempting to avoid devices unexpectedly shutting down during times of peak power usage.
That explanation is all very well, but the problem really was that Apple hadn't told anyone what it was doing. Inevitably the lack of transparency led to conspiracy theories – which could have been avoided through simple openness.
Apple went on to apologise for not informing users with older batteries that their iPhones would slow down over time, and offered a battery replacement service for a limited time at a reduced price.