India's central bank rolls out unified payment platform for feature phones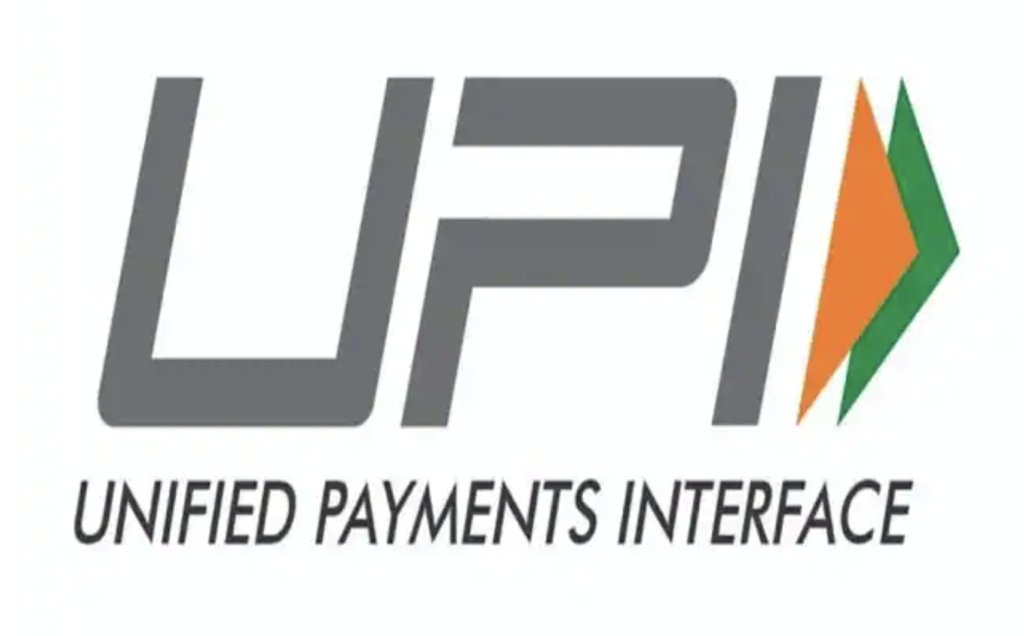 Mumbai — India's central bank has launched Unified Payments Interface (UPI) for feature phones, a digital payment platform which was so far restricted to smartphones.
Governor of the Reserve Bank of India Shaktikanta Das said the move will further deepen the digital ecosystem and financial inclusion, and that the central bank was committed to providing an enabling environment for this initiative.
Customers have to link their bank account with feature phones to use this UPI 123Pay facility for their transactions without the need of an internet connection.
"This current decade will witness a transformative shift in the digital payments ecosystem in the country," Das said.
Around 400 million Indians who cannot afford a smartphone will now be able to undertake UPI transaction using their relatively low-cost feature phone.
UPI, which was introduced in India in 2016, saw 38.74 billion transactions in 2021 with a value of 928 billion U.S. dollars, up 105 percent and 130 percent from the previous year, respectively.
The central bank governor also launched a helpline to address the queries of digital payment users across products. (Xinhua)