Coronavirus causing iPhone shortages: Apple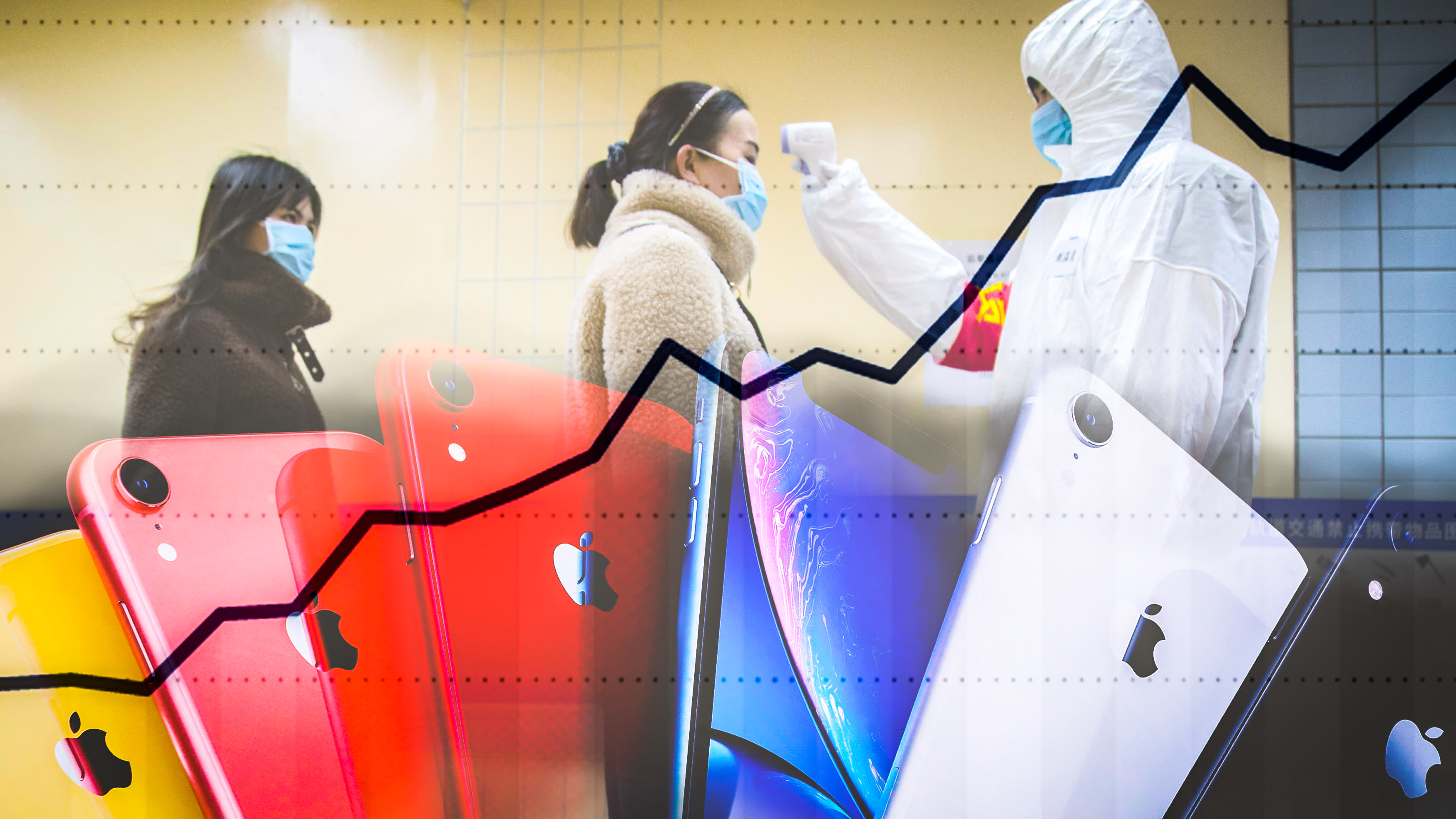 London — Apple said Monday that it does not expect to meet its quarterly revenue forecast because of lower iPhone supply globally and lower Chinese demand as a result of the coronavirus outbreak.
The company initially said that it expected to report net sales between $63 billion to $67 billion in its fiscal second quarter. Apple did not provide a new forecast for its fiscal second-quarter revenue on Monday, the CNBC writes.
Apple makes most iPhones and other products in China. The Coronavirus has caused it to temporarily halt production and close retail stores in China. Some Apple retail stores reopened in China with reduced schedules last week.
The company said Monday it is "experiencing a slower return to normal conditions than we had anticipated" after the extended Lunar New Year holiday. All iPhone manufacturing facilities in China have reopened, but Apple said it still expects supply shortages of the phone globally.