COVID19: PM Johnson discharged from hospital, deaths in UK top 10,000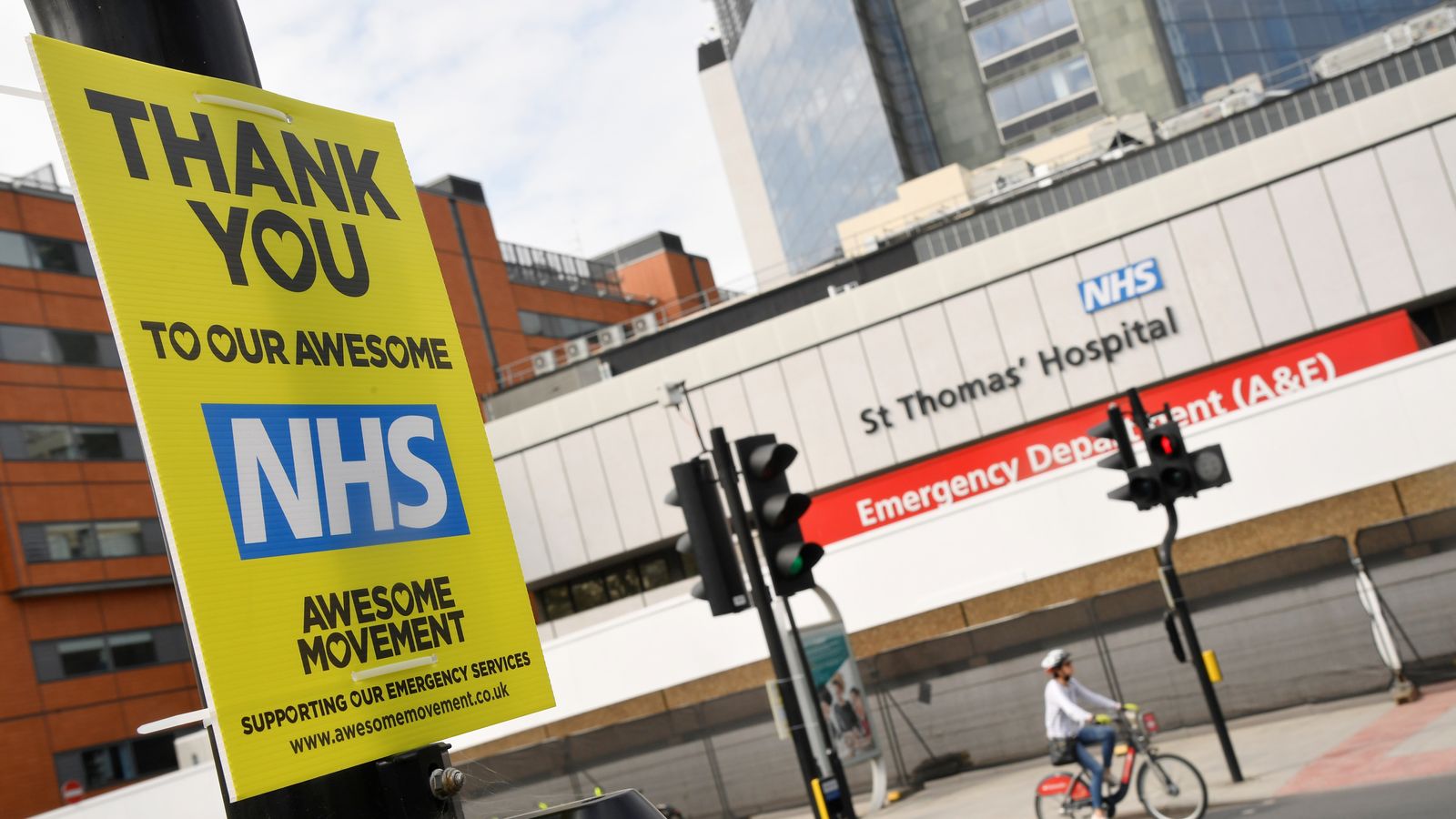 LONDON: British Prime Minister Boris Johnson has been discharged from a London hospital and will continue his recovery from COVID-19 at his country residence of Chequers, his office said on Sunday.
In a video message posted to his Twitter account after his seven-night hospital stay, Mr Johnson said: "I have today left hospital after a week in which the NHS has saved my life, no question.
"It's hard to find the words to express my debt."
The prime minister paid tribute to the "personal courage" of doctors, nurses, cleaners, cooks and all other healthcare workers at St Thomas' and named individual staff who had steered him away from danger over the past week.
Another 737 people have died with coronavirus in UK hospitals, taking the total to 10,612, says the Department of Health.