UK provides £802,000 grant to Nepal for strengthening response to COVID-19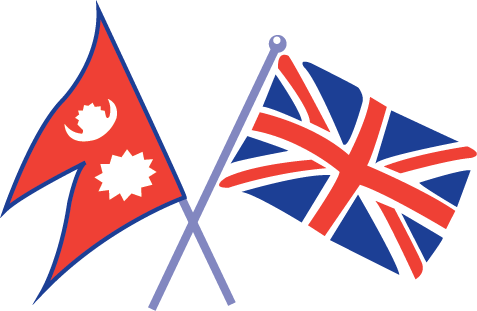 KATHMANDU —  The UK's Department for International Development (DFID Nepal) has provided a £802,000 grant to help strengthen Nepal's preparedness and response to the corona virus pandemic (COVID-19), the DFID Nepal said in a press release on Sunday.
The support has helped mobilize the World Health Organization (WHO) to focus on increasing Nepal's technical expertise, strengthening sample and laboratory management; disease surveillance and contact tracing; improving infection prevention and control; strengthening information management; and improving the clinical management of cases, read the press release.
Additionally, UK support has also helped provide the crucial consultation services of a microbiologist from Public Health England which complements DFID's existing technical assistance to Nepal's Ministry of Health and Population.
"The UK's early commitment to tackle the unprecedented challenges presented by this pandemic reflect our strong relationship with the Government of Nepal. We will continue to support Nepal's immediate and long-term needs, focusing now on protecting vulnerable people," Lisa Honan, the head of Office for DFID Nepal said.
Minister of Health and Population, Bhanubhakta Dhakal said, "The government of Nepal has worked actively to take precautions against the spread of corona virus in the country. We are grateful for this timely support from the UK to further strengthen our response to tackle the adverse impact of the virus." Nepalitimes writes.