BMA urges government to ease visa norms for overseas doctors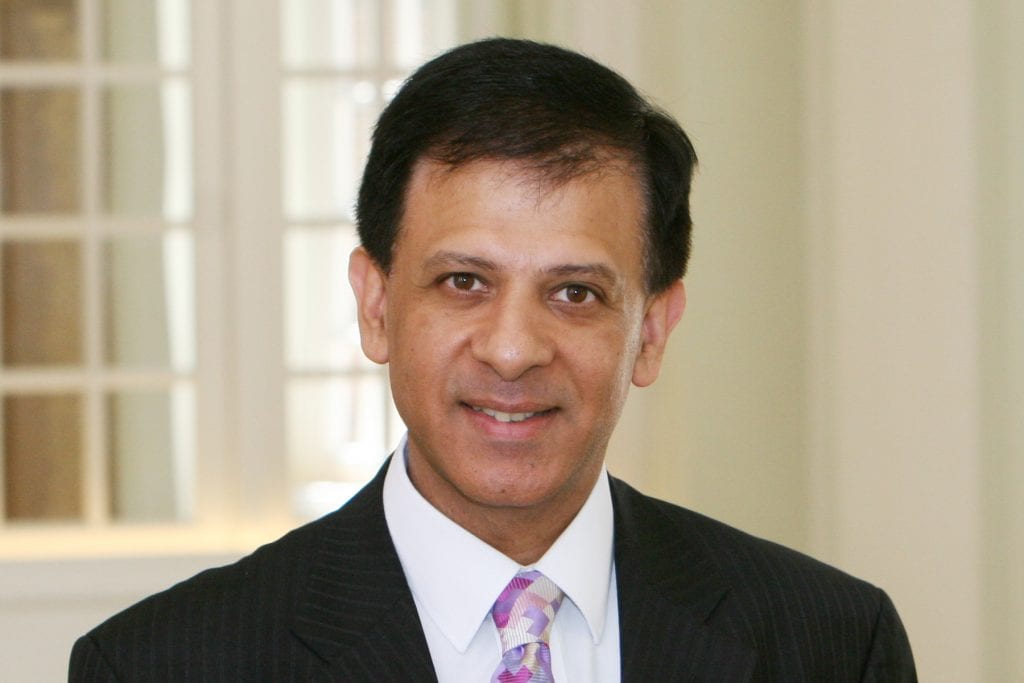 London — PRITI PATEL has been urged to consider visa concessions for qualified overseas doctors, including many from India, to help them support the NHS in battling the coronavirus pandemic.
The British Medical Association (BMA) has written to the home secretary to take urgent measures, including easier switch between different categories of visas and automatic indefinite leave to remain (ILR) or permanent residency for international medical professionals, the eastern eye writes.
"International doctors play a hugely important role in the delivery of our NHS. At this time of national crisis, I am writing to ask you to take urgent measures to support international medical professionals working in the NHS for the duration of the COVID-19 pandemic," BMA chair Chaand Nagpaul said in the letter.
"It is important that medical professionals who wish to assist in the current crisis are supported in doing so. We are calling on you to ensure the Home Office urgently updates its guidance to support international doctors," he said.
Besides ILR for the doctors themselves, the BMA has also flagged the need to confirm the residency status of the dependents of international doctors who die while working on the front line.
An online petition on the official UK Parliament's petitions website calling on the government to "Give Non-British citizens who are NHS workers automatic citizenship" attracted over 40,000 signatures within days, making it incumbent upon the Home Office to formally respond as it crossed the required 10,000 mark.