Labour MP Sharma demands honorary commission for Captain Tom Moore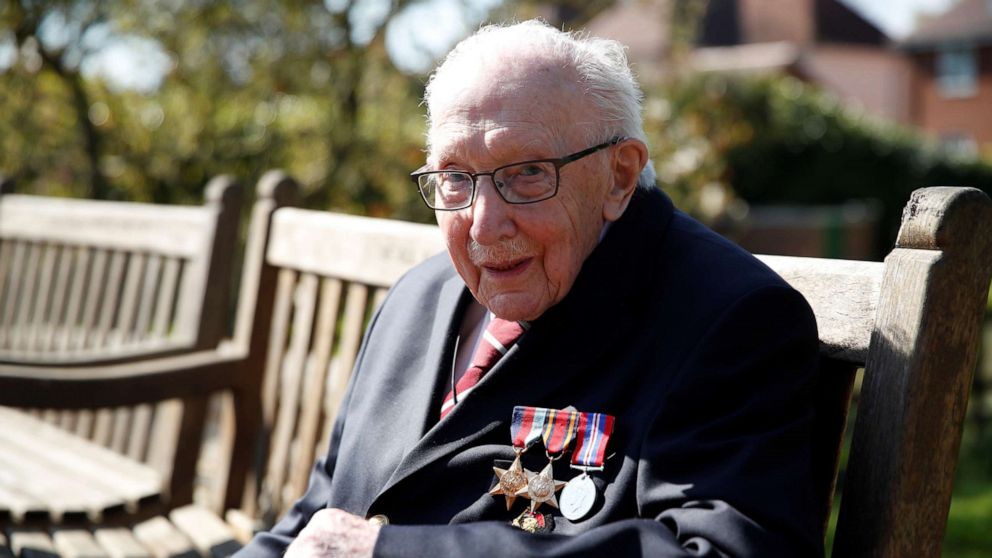 London – Labour leader and MP, Virendra Sharma, has written to the Chief of the General Staff calling for Captain Tom Moore to receive an honorary commission.
He also thanked General Sir Mark Carleton-Smith for the hard work of the armed forces so far during the Covid-19 crisis.
In his letter, lawmaker Sharma said, "You will, I am sure, have seen the amazing work of Captain Tom Moore, and I was very pleased to see the Soldiers from 1st Battalion The Yorkshire Regiment supporting him on his final lap. His hard work, perseverance and commitment to public service, even in his 99th year embody the best of the British Army and the best of Britain as a country. Considering this I would like to heartily recommend Captain Moore for an honorary commission and request that Captain Moore be made a Major-General in recognition of his important act. I am sure at this time it would be a great act of encouragement for all those working hard in the face of Covid-19, and would be of great importance to Captain Moore. Thank you for considering this important matter."
The Labour leader, who himself was admitted at the hospital after contracting coronavirus, has also paid tributes to the NHS and its excellent staff.
The 99-year-old war veteran is in the news for the past few days after he walked 100 laps in the backyard of his house and raised whopping £14 million for the NHS.
Captain Tom Moore originally wanted to raise £1,000 for NHS Charities Together by completing laps of his garden before his 100th birthday.
But more than 700,000 people have already made donations after the news became public.
Meanwhile, more than 200,000 people have signed a petition asking the British government to award him a knighthood.
Downing Street said Prime Minister Boris Johnson will "certainly be looking at ways to recognise" him.
"It would be marvelous to have such an honour but I don't expect anything like that," a BBC news report quoted Captain Tom as saying.