33 Nepalese lost their lives due to COVID-19 in the United Kingdom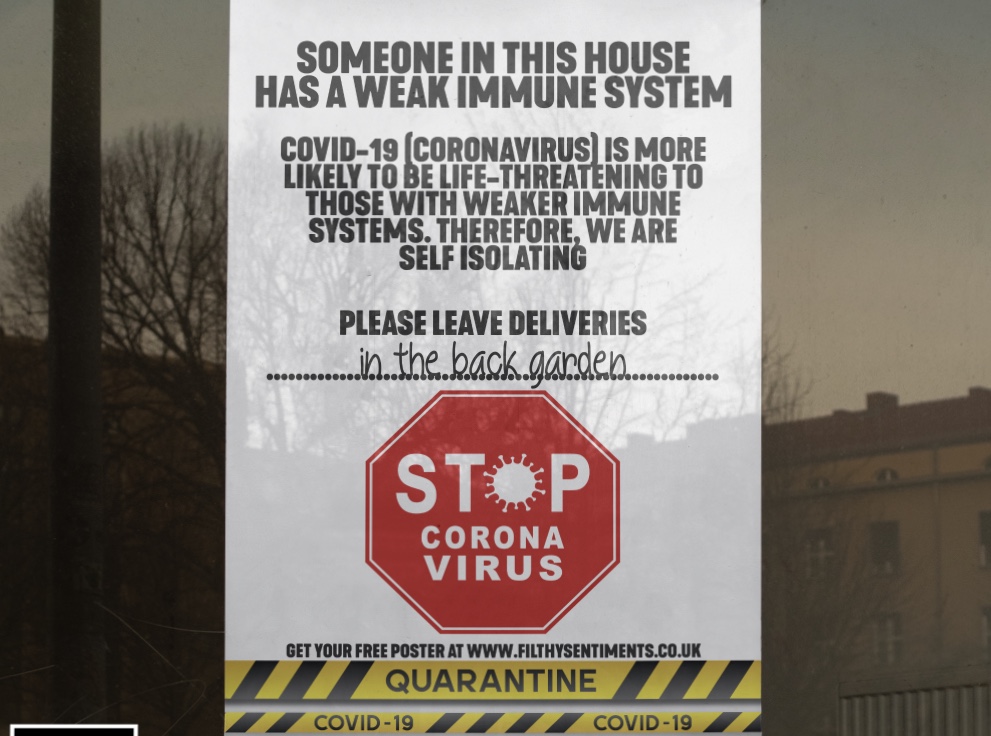 London – At least 33 Nepalese have lost their lives in the United Kingdom due to COVID-19, officials said.
According to the Nepali embassy in London, 23 of them were Gurkha veterans. Out of 33 people, three women have lost their lives. Nepali embassy, London and Gurkha Welfare Trust have been compiling information independently.
According the spokesperson of  Embassy of Nepal London , Sharad Raj Aran, there are 40 covid-19 confirmed cases declared.  22 people among them have been discharged from various hospitals. 11 people are still under treatment.
More than two dozen Nepalese are in self-isolation after contracting coronavirus, the Association said.
According to the Department of Health, 813 people have died in the UK hospitals after testing positive for COVID-19 on Friday, taking the total to 20,319.