Nepal confirms two new COVID-19 cases taking the total cases to 54; more than 49 Nepalese died abroad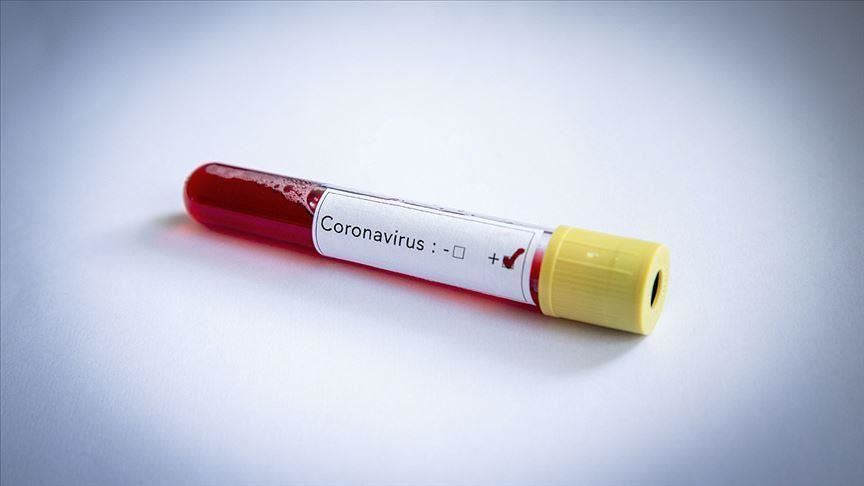 London — Nepal on Tuesday recorded two new coronavirus cases, bringing the total number of the COVID-19 patients in the country to 54.
Two men, aged 35 years and 24 years, from Ratahat district in southern Nepal, have tested COVID-19 positive, the Ministry of Health and Population said.
So far, COVID-19 tests have been conducted on 10,807 people. Sixteen people have returned home after their successful treatment.
Currently, there are 38 active patients undergoing treatment at various hospitals across the country, PTI reported.
Nepal has been under lockdown since March 23. All government services other than essential have been shut down. On Sunday, the government extended the nationwide lockdown till May 7 to stop the spread of the virus.
As many 49 Non-Resident Nepalis (NRNs) have lost their lives to Covid-19 globally.
According to the Health Committee of Non-Resident Nepalis Association (NRNA), 33 people have died in the United Kingdom, 10 in the United States of America, two in the United Arab Emirates and one each in Ireland, Japan, Turkey and the Netherlands.
So far, Nepal has reported 52 coronavirus positive cases and zero death cases. Among the total patients, 16 have already recovered and 36 are undergoing treatment at various hospitals.
As of today, the global coronavirus infection cases have crossed 3 million mark and the death toll has reached 211,609.
Currently, 1,930,877 patients are undergoing treatment with 1,874,577 of them in mild condition and 56,300 in critical condition. So far, 922,408 patients have been discharged after a successful recovery.