Nepal embassy urges the British govt to provide special care to Gurkha Veterans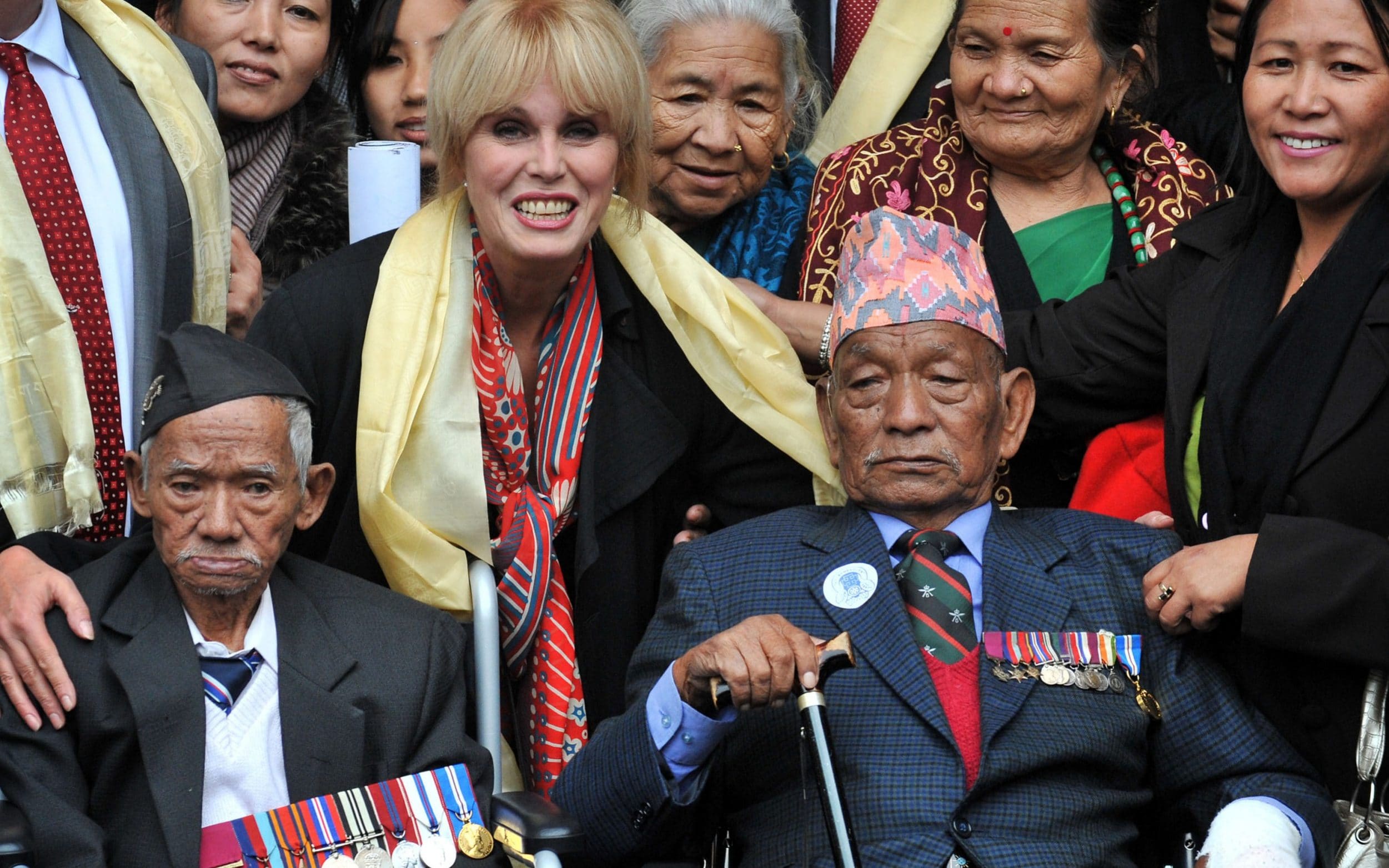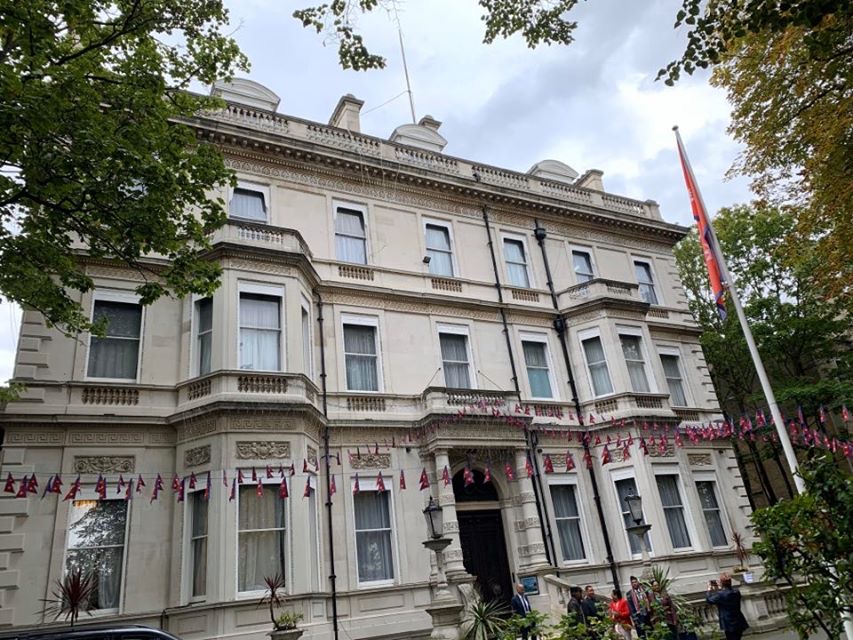 Photo : GNN , Nepal Embassy, London
London — Embassy of Nepal to the United Kingdom has urged the British government, Gurkha Welfare Trust and other concerned organisations to take special care of ex-Gurkhas and their families in the wake of the coronavirus outbreak.
The embassy's formal request has come after at least 23 Gurkha veterans have died in the UK due to covid-19.
The embassy stated that it has urged the British authorities to provide special care to Gurkha veterans and their families as they were facing language related problems in accessing services offered by the National Health Service (NHS) and other agencies.
Most of the Gurkhas, who are over 65,  need special care as they have other underlying health conditions also.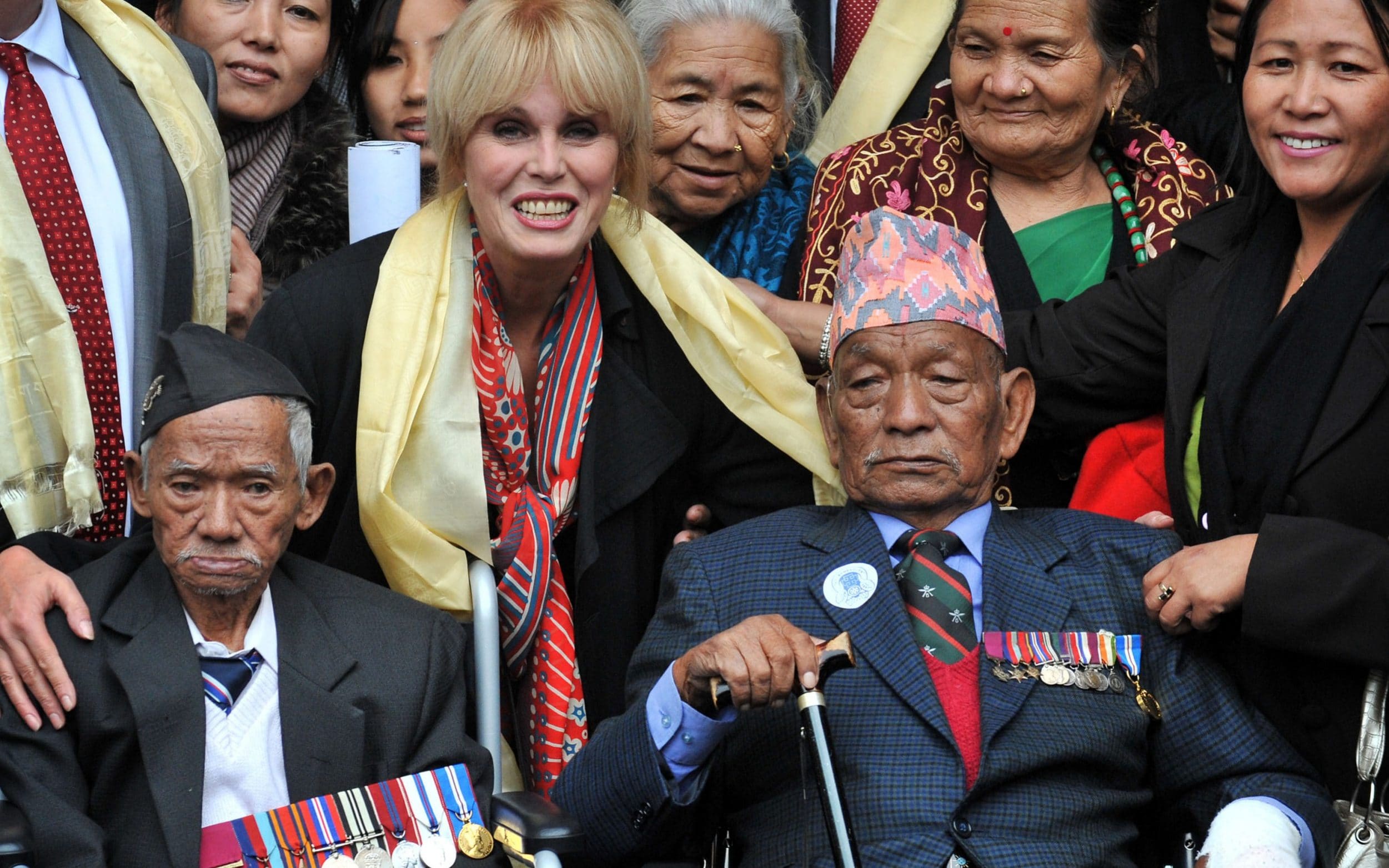 Photo : Gurkha Welfare Trust
"We have urged concerned authorities to support Gurkhas– one of the high-risk communities among the BAME group," said Sharad Raj Aran, spokesperson of the embassy.
According to the Embassy, at least 33 Nepalese including 3 women have died of covid 19 in the UK.
Writing in The Guarding on 19 April 2020, Mayor of London, Sadiq Khan, said, "Evidence is emerging of how black, Asian and minority ethnic (BAME) communities are being disproportionately affected. Despite making up only 14% of the population, one study has shown that we account for a third of critically ill coronavirus patients in our hospitals."
"With what we already know about Covid-19 and how it attacks those with underlying health conditions, it's hardly a surprise that those from ethnic-minority backgrounds may be more likely to catch it and, it seems, die," he said.