Virendra Sharma, MP, hosts seminar supporting international students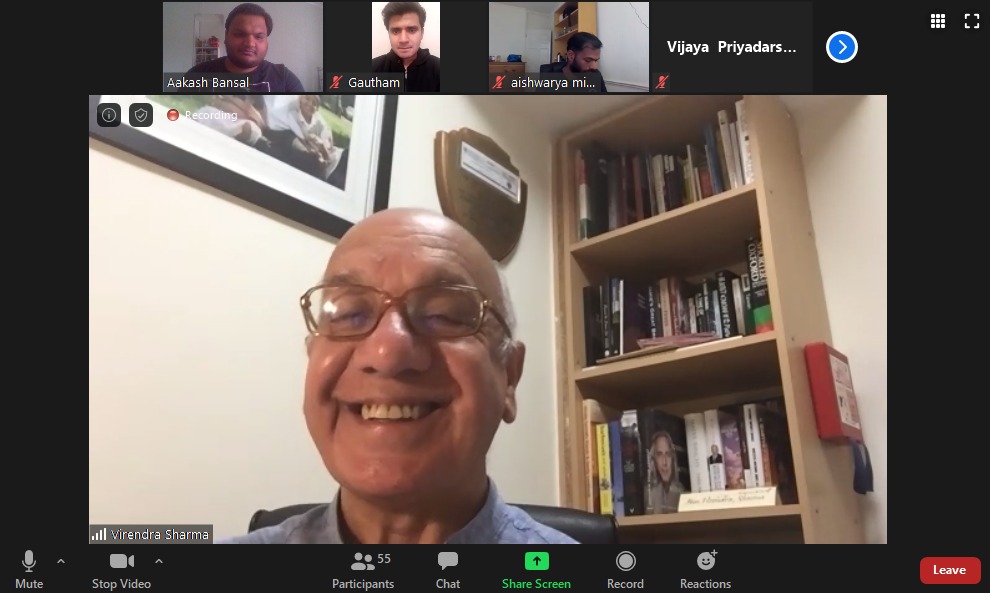 London – British Labour Party leader and MP, Virendra Sharma, has spoken
to international students currently studying in the UK to hear their problems, offer advice and support and just to listen. In collaboration with NISAU, the call was able to cover many issues and reach into every region of the UK supporting students studying both undergraduate and postgraduate degrees.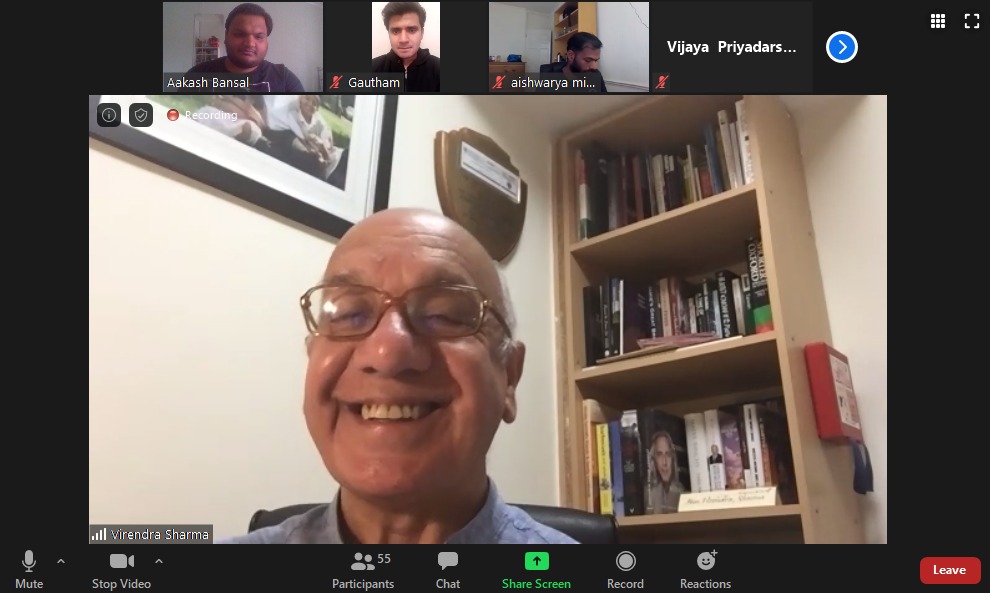 During the webinar Virendra Sharma and his team spoke about the current lock down and offered advice on how to deal with housing issues, universities making unreasonable demands and the immigration system. Advice wasn't just limited to current students, but also supported those who have recently graduated and some who are yet to start studying, a press statement said.
"Many of you are stuck alone in this country and I want to help you feel just that little bit more secure, I know so many think they aren't being listened to and they have been abandoned, but I am here, fighting for you, listening to you," MP Sharma said.
After the call a number of students thanked Mr Sharma for hearing concern of Indian students and for his support and interest.
On the call NISAU also helped promote their new survey on what studying should look like next year. http://www.nisauupdates.com/survey/
Mr Sharma had hosted similar interaction with international students earlier this month.