Covid-19: Provincial minister dies of coronavirus in Pakistan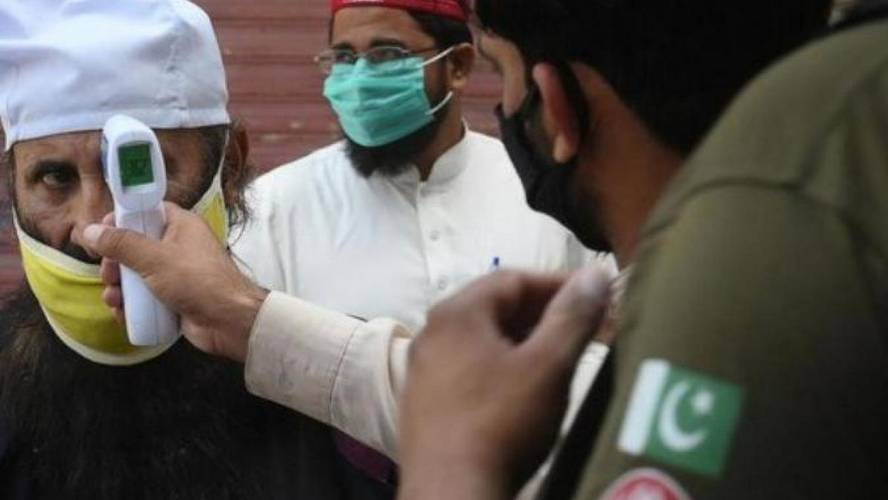 IANS , Karachi — Minister for Human Settlement of Pakistan's southern Sindh province Ghulam Murtaza Baloch died of Covid-19 in provincial capital of Karachi on Tuesday, the spokesperson of the provincial government said.
Some other political figures including the National Assembly speaker, governor of Sindh and several other law makers and ministers have also been tested positive of the disease, Xinhua news agency reported.
Covid-19 cases are on the rise in Pakistan.