India becomes the country with the 3rd-highest number of coronavirus infections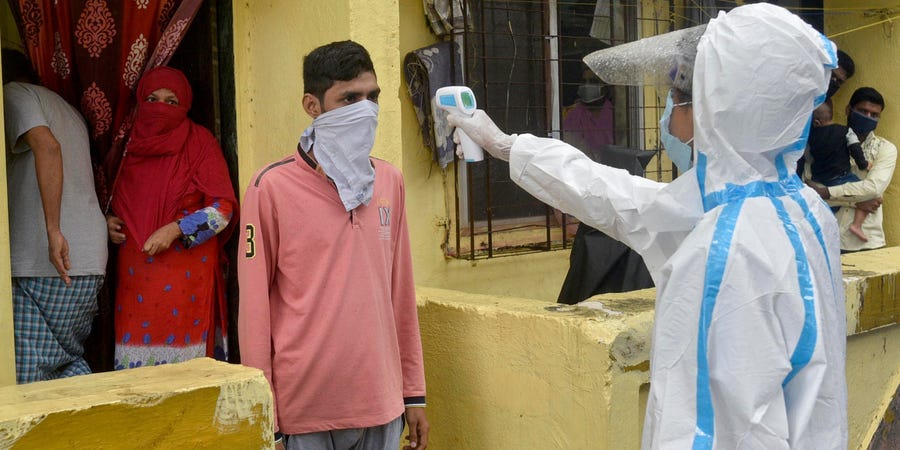 London  — The total coronavirus cases in India on Monday rose to 6,97,413 after 24,248 fresh cases were reported in past 24 hours.
Recoveries jumped to 4,24,432, including 15,350 patients declared cured in past 24 hours. According to figures released by the health ministry, currently there are 2,53,287 active coronavirus cases in the country.
So far, there are 1,71,145 more recovered patients than COVID-19 active cases. The recovery rate stands at 60.85%, Livemint reported.
Numerous reports of patients being turned away and refused treatment at various hospitals in cities like Delhi, Mumbai and Bangalore has prompted outrage among citizens, and has even led to deaths in some cases.
The rise in numbers is also partly a reflection of increased testing – cities and states across the country have ramped up testing in recent weeks.
The number of daily tests conducted has risen to about 250,000, according to local media.