Where Chefs Eat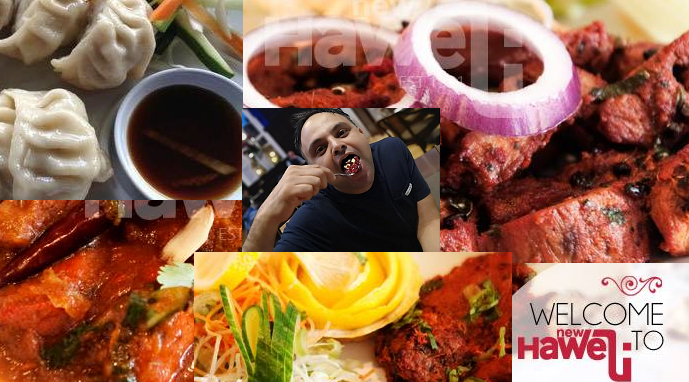 By Binod Baral
Here's New Haweli, from my rolling must go the list of all the eateries that are present in my mind. I will update it periodically as I discover new things. It is by no means exhaustive, these are places I have been in the past, and a few of…
New Haweli, West Byfleet it's a hidden treasure of Surrey–  too good to miss.
How come Michelin inspectors missed again this another destination eatery.
I have eaten in many Indian restaurants in the world and this is one of the best I have tried in taste and varieties.
I booked same morning for the evening. The menu contains a good number of house specialties from North, South of India and Nepal which are a cut above the normal menu offerings. Well-engineered menu and balance of meat, fish, seafoods, vegetarian and covered vegan friendly and gluten free.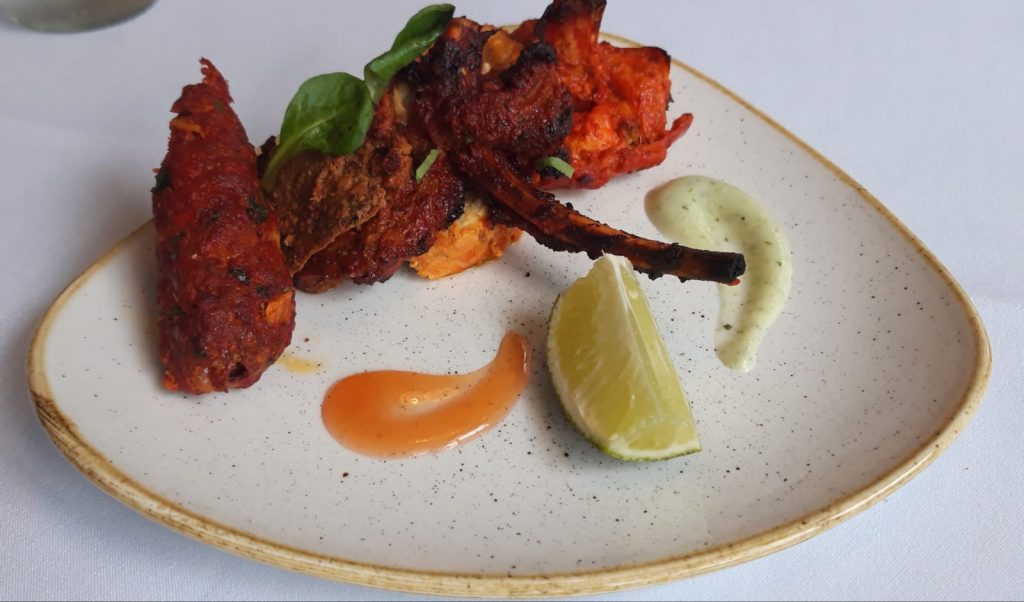 The restaurant was clean and rest room was spotless. Actually, Rest room was full of information, sanitizer spray, dispenser and wipe, air freshener, paper towel, air dryer, what else we need ? Really impressed by post Covid precaution which looked better than Heathrow, Vienna and Frankfort airports from where I am just back. The owner has put up screens between tables so it's like private cabin.
The staff are excellent, and they do everything to ensure the customers and their safety.
Hygiene rating on door – 5 Star
Trip advisor rating – Certificate of excellence
 Any award – British Curry award as well as lots of awards, and token of appreciation from local communities, organisations, Council, and MP
Online presence-  Address found through google, website.
Booking system– Must have but I looked online and did booking over telephone so they can save booking fee. Every little helps for local and small businesses.

Parking : Free on a side road next to restaurant.
Greeting service : A person with mask and full PPE came and asked my name, telephone and address, took my body temperature and recorded it in their manual book. She seemed well-trained,  social distance was followed. She even gave me own brand cute  bottle of hand sanitizer with key chain, what an initiation Kudos to Manager.
Ambience /Atmosphere – Good with lots of Nepali sculpture and art. "One of the best restaurants owned by Nepalese from South Asian communities."
Food Presentation – Good but could be better. Portion size is huge,  I love small portion with varieties so I could taste most of  the menu, but it is my personal  opinion.  Again, thank you offering to pack for home.
Taste – Really  good, every plate looks different and tastes different.
 Texture –  Perfect, fish and lamb were melting in mouth.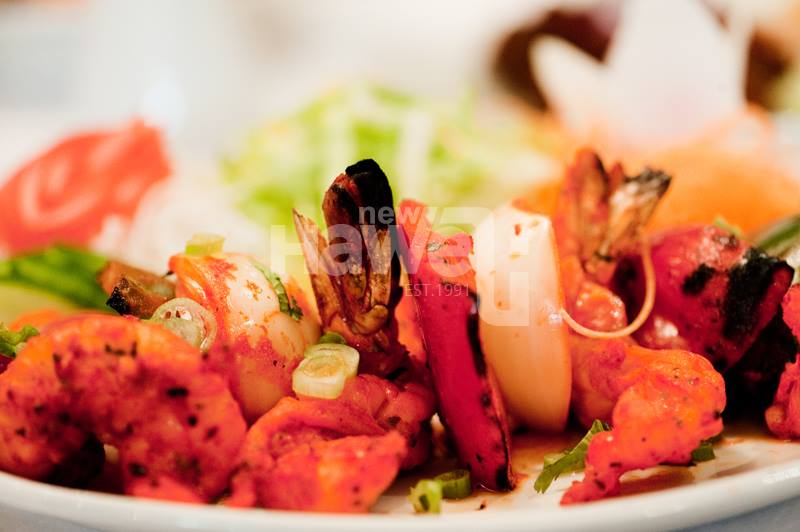 Aroma – Nice, cleverly paired, and married herb and spices with local British produces.
Cooking technique and plating technique – Average, could be better so I would suggest working on final presentation. But love the aromatic food in modern British Cutlery sets. Another Kudos.
 Atmosphere — Excellent  1930 Thursday evening 20 customers this strange time  but seems like collection , and delivery are going well.
Staff knowledge –  Order taker  seems to know most of the menu, quite helpful and stopped me for over ordering.
Attentiveness – Came 4 times during my stay and owner came himself once to greet me.
The speed of service – Very good
Average spend – £45 per person with a bottle of Prosecco  but I spent £ 65.
The general impression of the fine dining restaurant —  I am really wondering why Michelin sticker is not there at least Michelin Rated.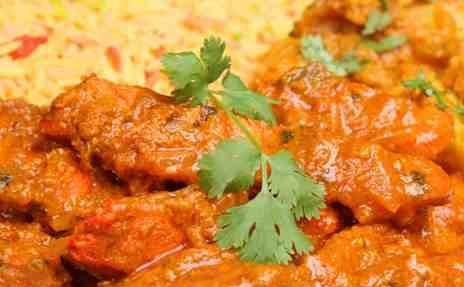 Recommended dishes at the restaurant — Momo, Nepalese Chilli Chicken,  Mix Grill , Malabar Monk Fish Curry, Laal Mansh, supper good,  Hero dish from menu in taste.  Bread selection was fantastic, and rice is well cooked and  lovely.
Wow , best Vegan  Momo in planet, feels like Pokhara is here.
I thoroughly enjoyed single minute during my stay, never got bored lot to look around and within restaurant, had a superb meal it was so nice to be doing something normal in these strange times.
I will come back again with my family soon.
(An initiative of South Asia Time to promote the hospitality industry to support post-COVID business recovery )