Trump approves Microsoft's plan to buy TikTok but says US should get a cut of any deal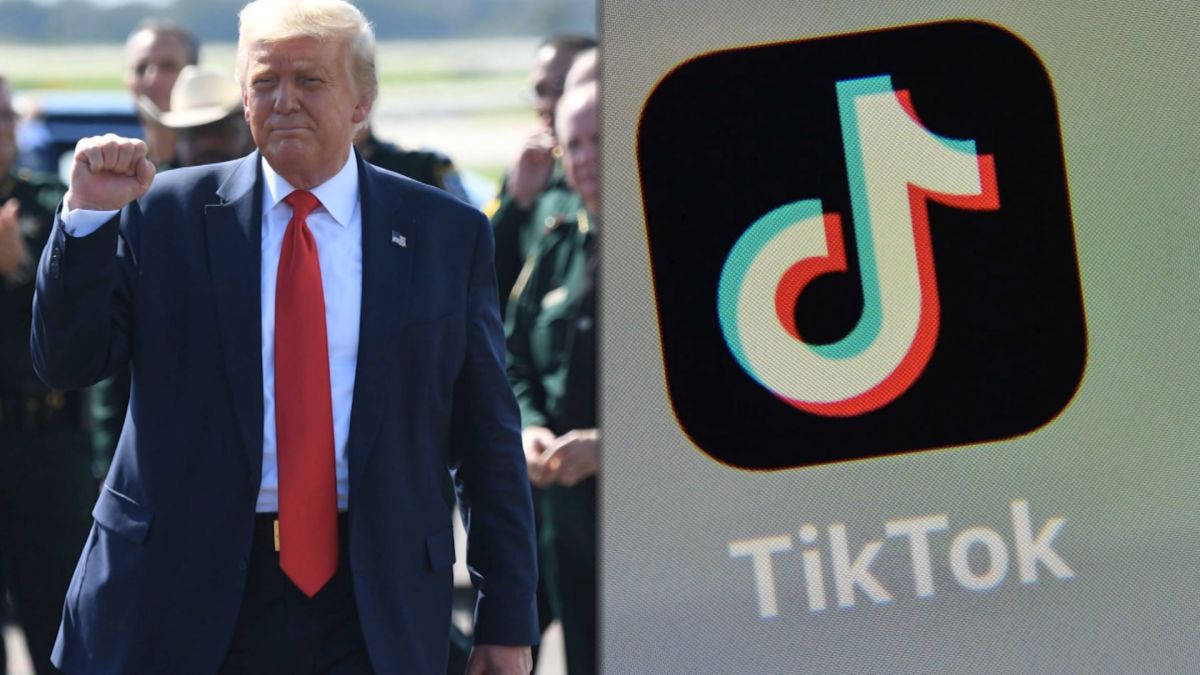 VOA, WASHINGTON: A Chinese-owned social media app TikTok is going to be out of business in the US on September 15 unless Microsoft makes a purchase deal that will satisfy the US government, US President Donald Trump has said.
Trump has insisted that the US Treasury must get a cut of the sale price for allowing the company to operate in the country, the VOA reported.
"The United States should get a very large percentage of that price," Trump said adding, "It would come from the sale — whatever the number is."
It is, however, unclear under what authority the US government could demand such a payment, according to VOA.
Microsoft in a statement confirmed that its chief executive officer, Satya Nadella, spoke to President Trump and was committed to acquiring the company by the stated deadline.
"Microsoft will move quickly to pursue discussions with TikTok's parent company, ByteDance, in a matter of weeks, and in any event completing these discussions no later than September 15, 2020. During this process, Microsoft looks forward to continuing dialogue with the United States government, including with the president," the statement said.