Hong Kong tycoon Jimmy Lai arrested under security law, bearing out 'worst fears'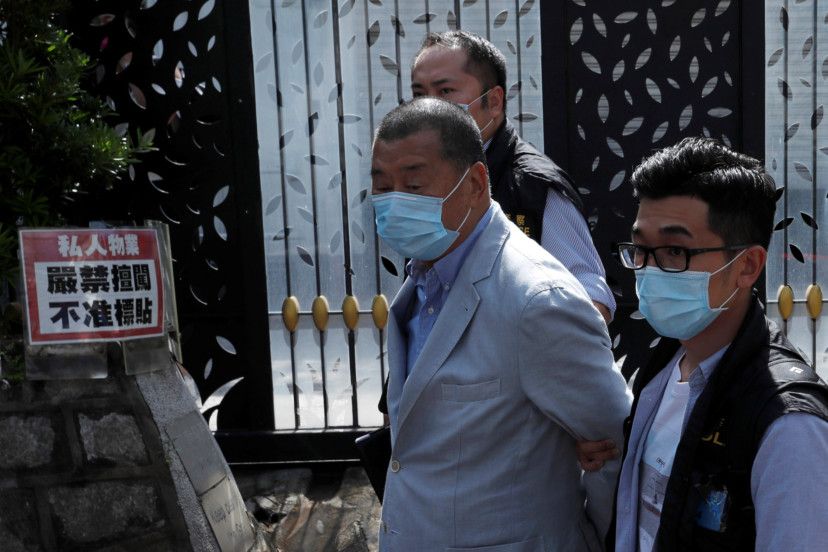 Hong Kong: Hong Kong media tycoon Jimmy Lai became the highest-profile arrest under a new national security law on Monday, detained over suspected collusion with foreign forces as around 200 police searched the offices of his Apple Daily newspaper.
Lai, 71, has been one of the most prominent democracy activists in the Chinese-ruled city and an ardent critic of Beijing, which imposed the sweeping new law on Hong Kong on June 30, drawing condemnation from Western countries.
Input from agencies.