Mastercard, ADB partner to digitalise Asia's supply chains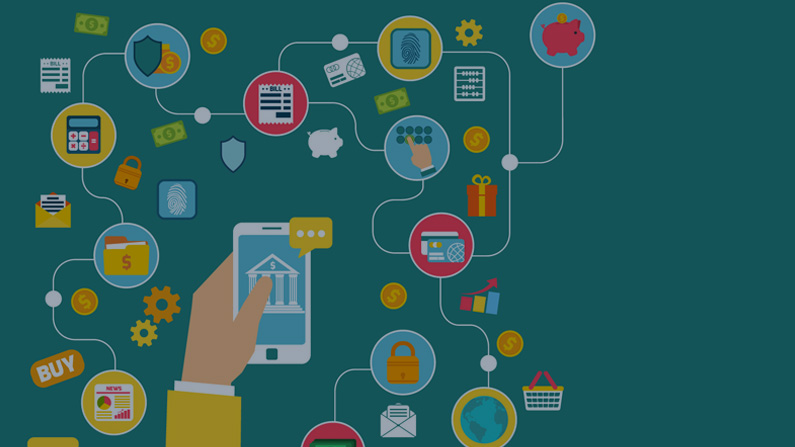 The strategic partnership with the support of ADB will see technology solutions created which will allow for greater digital efficiency across Asia's retail supply chain and increase wholesalers' access to credit.
"These unprecedented times underscore the importance of building an inclusive, sustainable digital economy, including through the application of technology to digitize trade, which can make it easier for small and medium-sized businesses to participate in global supply chains," said Michael Froman, Vice-Chairman and President, Strategic Growth for Mastercard. "Innovative partnerships like this one can support the agility and resilience of supply chains, accelerating access to finance and improving efficiency.", supplychaindigital writes.
As a result of COVID-19, supply chains and trade networks across the world have been significantly impacted. It has also meant decreased control over cash flow and access to credit by SMEs. Prior to the pandemic, the ADB anticipated there was a $1.5trn funding gap in 2018, with smaller businesses most impacted. The International Chamber of Commerce aims for a potential $2trn to $5trn shortfall in trade financing through 2021 if demand returns to the global economy.
This means that it is increasingly important for public and private sectors to come together to allow a more efficient shift towards digitalisation for SMEs across global supply chains, trade and access to financing. This has led to Mastercard, in tandem with its wider ambitions of bringing 1 billion individuals and 50 million micro and small businesses into the digital economy, responding by developing its collaborative market-leading solution with SGeBIZ, Finastra and N-Frnds.
The programme is expected to begin in Indonesia with 500 retailers and expects to build to 5,000 retailers by the end of Q1 2021.
"COVID-19 has had an adverse impact on the global supply chain and these collaborative solutions are critical to ensuring grocery stores stay stocked, pharmacies have access to medicines and people can buy the daily goods they need," said Safdar Khan, Divisional President, SEA Emerging Markets Mastercard. "Mastercard is proud to work with like minded partners to integrate digital payments with the flow of commerce to deliver solutions for SMEs that help them navigate today's environment and thrive in the future."
From : Supplychaindigital