South Asia has over five and a half million of COVID-19 cases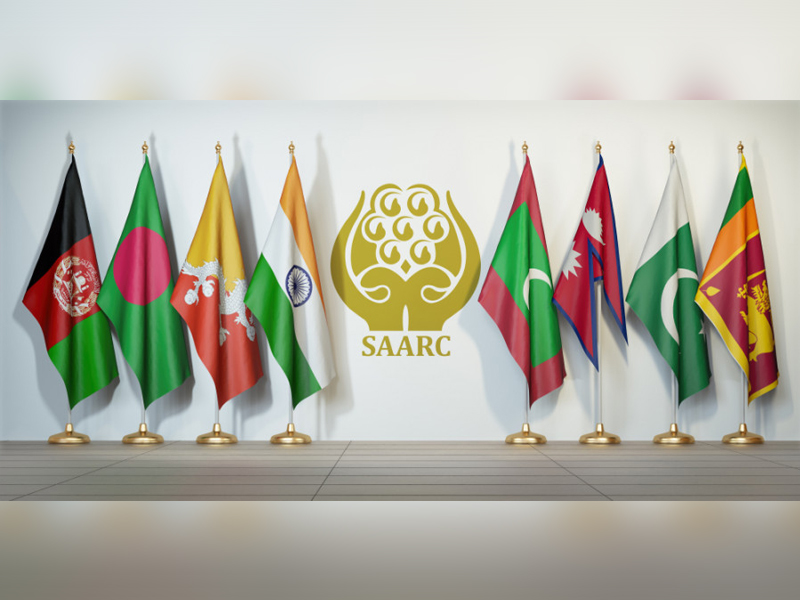 New Delhi, Prensa Latina —  The eight nations that make up of the South Asian area, where one fifth of the world's population lives in, have over five and a half million Covid-19 cases.
The region reports a total of 5,591,498 infected inhabitants and 92,647 deaths due to health complications caused by the new SARS-CoV-2 coronavirus.
However, Afghanistan, Pakistan, India, Nepal, Bhutan, Bangladesh, Sri Lanka and the Maldives, have reported 4,391,374 recoveries.
Statistics from the Disaster Management Center of the South Asian Association for Regional Cooperation (SAARC), based in the Indian city of Gandhinagar, rank India as the most affected nation.
Likewise, the second most populous nation on the planet is also the country hardest hit by Covid-19 in all of Asia. In the world, India is only behind the United States in terms of Covid-19 confirmed cases.
India reports 4,846,427 positive cases, 79,722 deaths and 3,780,107 recoveries.
Bangladesh, on the other hand, has 337,520 infected people, 4,733 deaths, and 240,643 recoveries.
Regarding Pakistan, it has 302.20 positive cases, 6,383 deaths and 289,806 recoveries; and Afghanistan (38,716 positive cases, 1,420 death and 31,638 recoveries).
They are followed by Nepal, with 54,159 cases, 345 deaths and 38,697 recoveries; and the Maldives with 9,173 cases, 32 deaths and 7,326 recoveries.
Sri Lanka has already reported 3,234 positive cases, 12 deaths and 2,996 recoveries, and Bhutan (249 cases, 161 recoveries, and still no deaths).