Former Maldivian Vice President sentenced to 20 years in prison for graft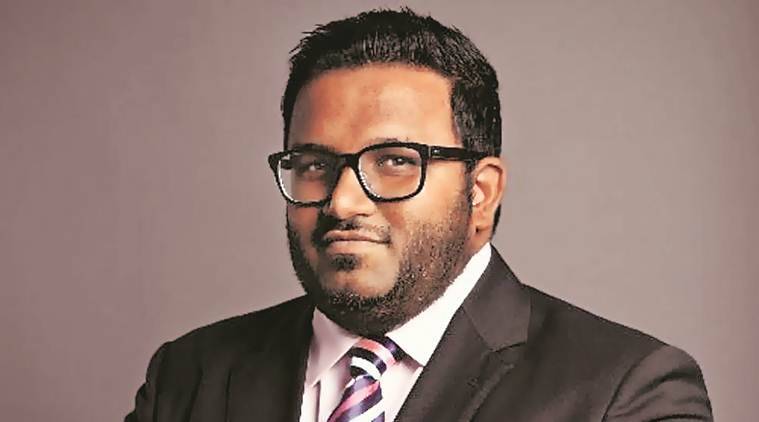 Male —  Former Maldivian Vice President Ahmed Adeeb on Tuesday has been sentenced to 20 years in prison after pleading guilty to graft, money laundering and abuse of power.
Adeeb was a close ally of ex-president Abdulla Yameen until Adeeb was jailed for allegedly trying to assassinate the strongman former ruler with a bomb on board his yacht in 2015, AFP reported.
The Criminal Court also imposed a fine of two million rufiyaas ($129,000) for Adeeb's role in siphoning money from the state tourism promoter during the former administration.
He was accused of causing a loss of about $260 million to the state in leasing islets for resort development and receiving kickbacks from tourism companies.
(With  inputs from agencies)