Pandemic to generate millions of new poor in Southeast Asia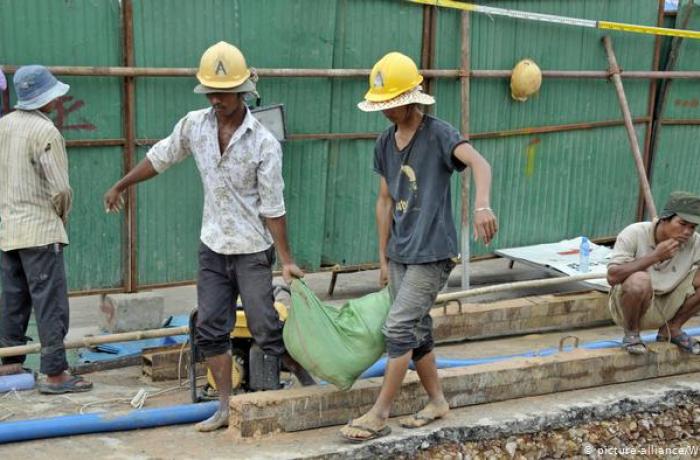 London– As a result of the COVID-19 pandemic, millions of people in Southeast Asia are at risk of ending up in poverty, this according to the Asian Development Bank (Adb) Bloomberg reported.
Before the coronavirus outbreak, the region was booming with a significant growth of the middle class. Now, because of the global health crisis, it will have the highest number of new poor this year after South Asia.
The lockdown has brought Southeast Asian economies to their knees. With consumption collapsing, many businesses have closed and unemployment is on the rise.
In the second quarter of the year, compared to the same period of 2019, GDP fell by 5.3 per cent in Indonesia, 17.1 in Malaysia, 16.5 in the Philippines, 13.3 in Singapore and 12.2 in Thailand.
Vietnam, which appears to have contained the pandemic more effectively, will see GDP growth close to zero by the end of this year.
According to the International Labour Organization (ILO), Southeast Asian countries lost 48 million full-time jobs between April and June.
Consumption accounts for 60 per cent of GDP of the major economies of Southeast Asia (apart from Singapore); for this reason, the recovery is expected to be long and difficult.
The ADB expects that in 2022 the regional GDP will still be two points below the pre-COVID base level.
Last year, analysts predicted sustained growth for the next three years, with 50 million more consumers in the middle class and a US$ 300 billion increase in disposable income.
Excluding Singapore, interventions to support the poor and unemployed in Southeast Asia have been insufficient. The ILO reports that on average the countries of the region spend only 2.7 per cent of GDP on social safety nets, well below 10. 8 global ratio.