'India must cut pollution to avoid Covid disaster'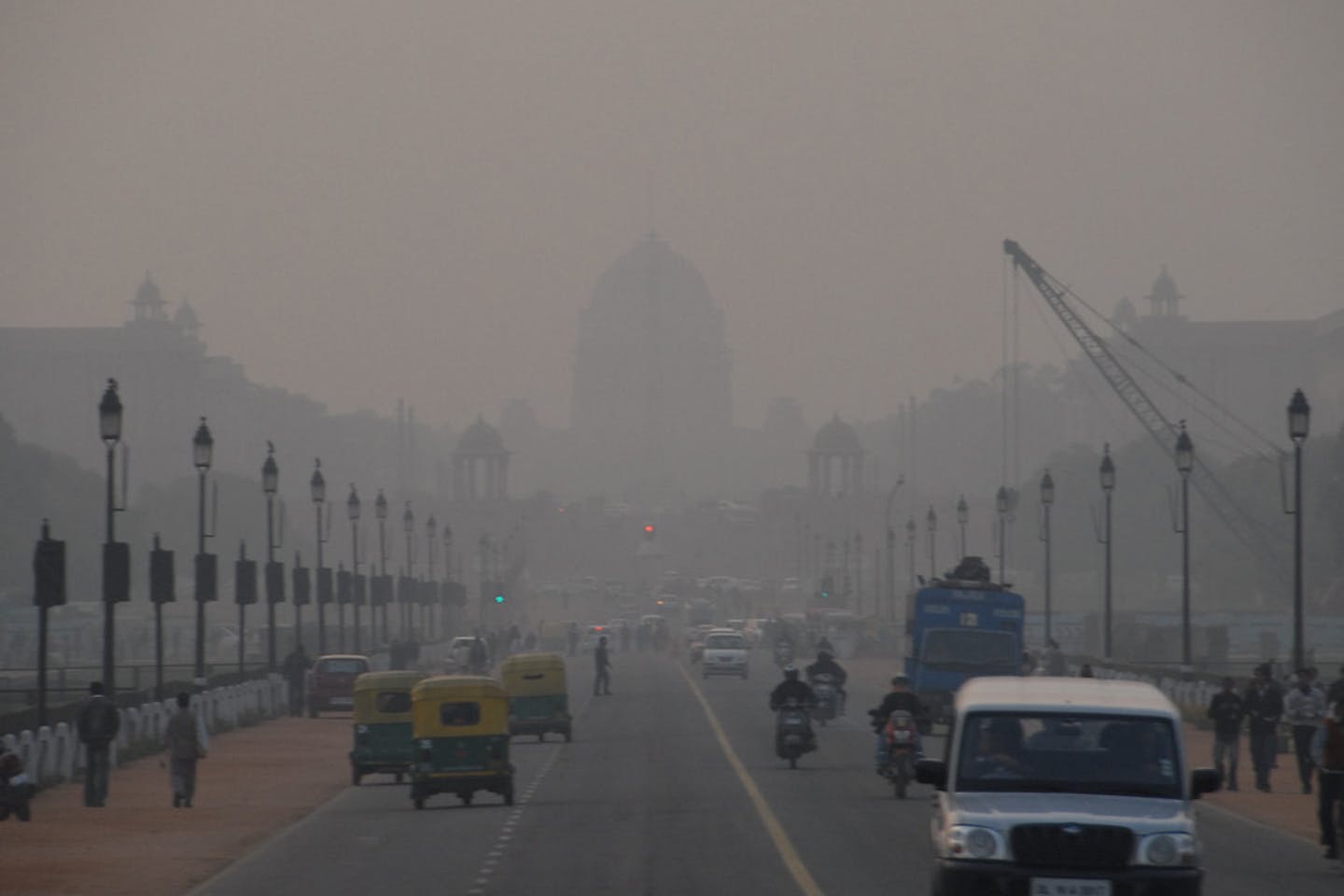 By Vikas Pandey, BBC, New Delhi — India's dreaded pollution season has returned as air quality in the capital Delhi and other northern cities rapidly deteriorated in the last two weeks.
This is bad news for India's fight against coronavirus because several studies around the world have linked air pollution to higher Covid-19 case numbers and deaths.
A Harvard University study shows that an increase of only one microgram per cubic metre in PM 2.5 – dangerous tiny pollutants in the air – is associated with an 8% increase in the Covid-19 death rate. Another study by scientists at the UK's University of Cambridge also found a link between the severity of Covid-19 infection and long-term exposure to air pollutants, including nitrogen oxides and ground-level ozone from car exhaust fumes or burning of fossil fuels.
"Such pollutants can also cause a persistent inflammatory response and increase the risk of infection by viruses that target the respiratory tract," Marco Travaglio, one of the co-authors of the study, told the BBC.
PM2.5 levels in Delhi have averaged around 180-300 micrograms per cubic metre in recent weeks – 12 times higher than the WHO's safe limits.
This is a depressing reversal. Delhi residents were able to breathe clean air for most of the year because a stringent lockdown brought industries and traffic to a grinding halt.
There have been no studies in India yet to examine the affect of air pollution on Covid-19 infection or recovery rates. But doctors and epidemiologists have long warned that toxic air will only hamper India's fight against the virus.
The country now has the world's second-highest caseload (7.5m and counting) and the third-highest death toll (more than 114,000) from the virus, although deaths per million of the population are relatively low.
But experts say worsening air quality will likely increase these numbers.
Delhi, already one of the cities worst-hit by the pandemic, will probably bear the brunt because its residents have been exposed to hazardous levels of pollution for years.
"The situation in Delhi can get really serious this winter," Dr Francesca Dominici, professor of biostatistics at Harvard University and a lead scientist of the study, told the BBC.
The air is especially bad in winters, November to February, when several factors – farmers burning crop stubble to clear the fields, vehicular and industrial pollution, festive fireworks and low wind speed – contribute to what doctors say is a "deadly cocktail of poisonous gases". For complete article: Click here