British MPs condemn detention of 12 Hong Kong youths in mainland China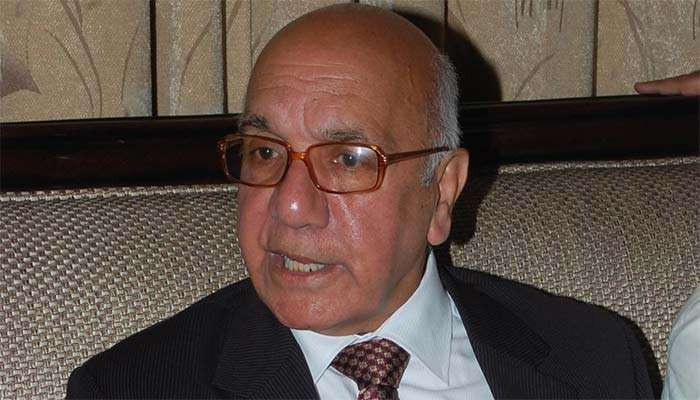 London — More than 30 UK MPs and Lords have written to Chinese Ambassador to the UK, Liu Xiaoming, condemning the Chinese authorities' treatment of the 12 Hong Kong youths.
34 MPs and peers from all major political parties wrote to the Ambassador to "condemn China's continued imprisonment of the 12 Hongkongers, ask that they be returned to Hong Kong and be granted contact with their chosen legal representatives and families as a matter of urgency."
In their letter, the British MPs said, "It has become increasingly clear from the escalating police brutality in Hong Kong, as reported to the All-Party Parliamentary Group on Hong Kong, and the imposition of the draconian National Security Laws, that China is attempting to exert complete control over the city."
On 23rd August, the Chinese authorities arrested 12 Hong Kong pro-democracy activists, including British National (Overseas) passport holders Andy Li, Quinn Moon, Wong Wai Yin, Li Tsz Yin and Li Yu Hin, after intercepting their boat. They have been detained in mainland China ever since without access to the legal representation organised for them by their families.
Last week there were mass protests in cities around the world, including in London, to show solidarity with the 12 Hong Kong youths and to demand their immediate return to Hong Kong.
"The 12 Hong Kong youths have shown unbelievable bravery in fighting for democracy and their basic human rights. We in the UK will continue to stand with these brave Hongkongers. The Chinese authorities, in contrast, have shown themselves to be utterly callous. They must allow them to see their families and they should be returned to Hong Kong as soon as possible," said Virendra Sharma, a veteran Labour Party MP and one of the signatories of the letter.