Two organisers of a wedding attended by 100 guests at restaurant in west London face a £10,000 fine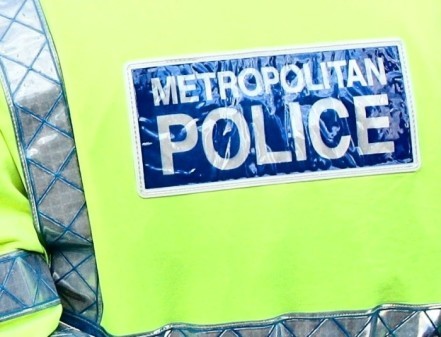 London— Two 
organisers of a wedding attended by 100 guests at restaurant in west London face a £10,000 fine for allegedly breaching Covid-19regulations.
Officers shut down a couple's large ceremony arranged by the men at around 7pm on Sunday.
When police arrived at Chaudhry's TKC venue in Southall, one event organiser attempted to convince them there were only 15 people partying, the evening Standard reported.
But in a curtained-off rear room, officers discovered 100 guests celebrating nuptials.
The Met said the gathering was in clear breach of the coronavirus regulations limiting wedding ceremonies and sit-down receptions to 15 attendees.
Two men have been reported for consideration of a fine.