New Zealand has voted not to legalise recreational cannabis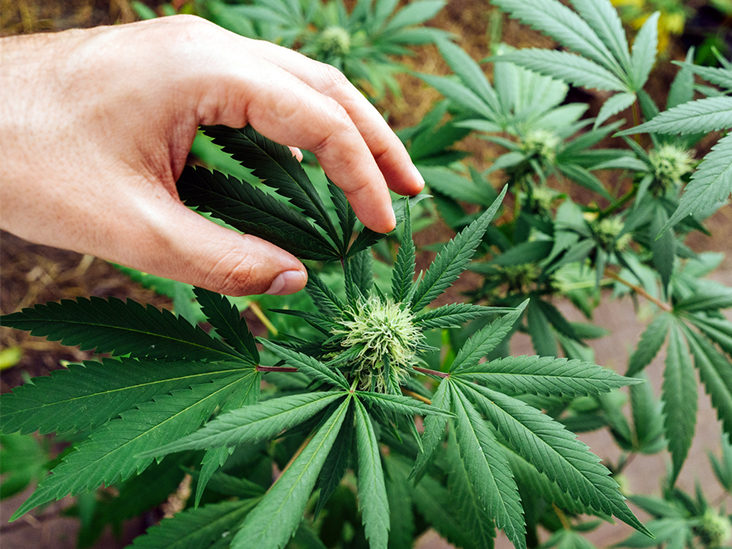 London — New Zealanders have voted not to legalise cannabis in a referendum that painted a portrait of a country starkly divided over drug policy.
The yes vote for legalising cannabis finished with 48.4% of the vote, trailing the no vote on 50.7% – or just 67,662 votes out of 2.9m.
In the lead-up to the October election polls showed a country divided, with support for legalising cannabis ranging between 30-50%.
While they narrowed the margin of victory for the 'no' campaign, the newly counted votes weren't enough to swing the referendum in favour of legalisation.
The final results showed 1,406,973 (48.4 percent) of Kiwis support bringing the Bill into force, with 1,474,635 (50.7 percent) against. Another 26,463 people (0.9 percent) did not clearly indicate the option for which they wish to vote.
The defeat means the Cannabis Legalisation and Control Bill will not be introduced to Parliament, and possession and consumption of cannabis will remain illegal under the Misuse of Drugs Act 1975.
Before the referendum, a Newshub-Reid Research poll suggested the 'no' campaign would win comfortably.
However after a surprise win in Auckland Central for Chlöe Swarbrick, the Green MP who became the unofficial face of the pro-legalisation campaign, a politics and public policy expert said an upset in the cannabis referendum was a possibility, Newshub New Zealand writes.
"We know left-wing voters are more likely to be pro-cannabis and young people are more likely to be pro-cannabis," Auckland University lecturer Dr Lara Greaves told Newshub.
"Potentially [Swarbrick's win] suggests that, but it's just one of those things where we'll have to wait and see."