U.K. to be ready for COVID-19 vaccine from December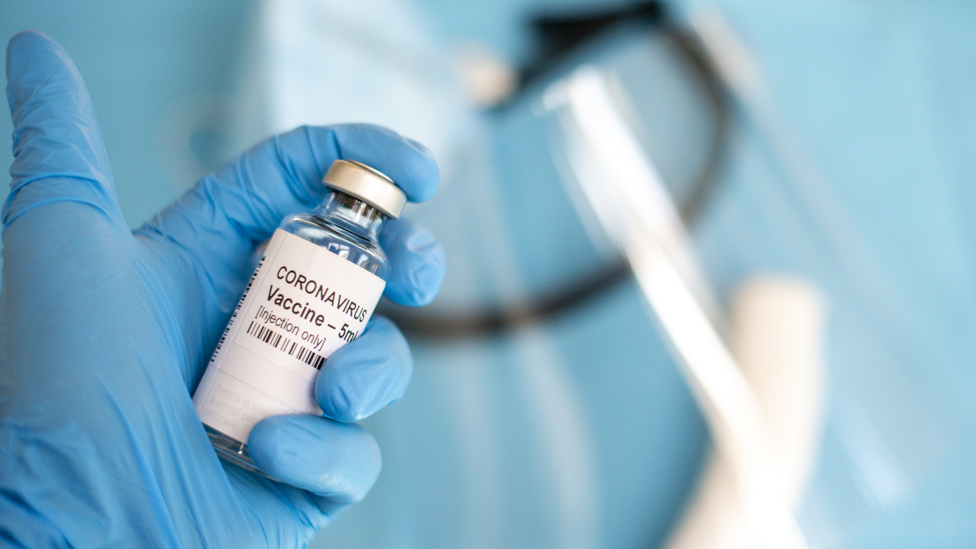 London — The NHS has been asked to be ready to deploy a coronavirus vaccine from the start of December, Health Secretary Matt Hancock has told Sky News.
It was announced on Monday that a COVID-19 vaccine has been found to be 90% effective in preventing people from getting the virus.
Mr Hancock said: "I've asked the NHS – who are supported by the armed services in this, but the NHS are very much leading this effort for deploying the vaccine – I've asked them to be ready from the start of December, Sky news writes.