COVID-19: The UK becomes the first country in Europe to pass 50,000 deaths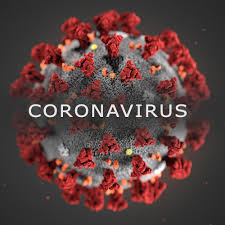 London — The UK has become the first country in Europe to pass 50,000 coronavirus deaths, according to the latest government figures.
A total of 50,365 people have died within 28 days of a positive Covid test, up 595 in the past 24 hours.
The UK is the fifth country to pass 50,000 deaths, coming after the United States, Brazil, India and Mexico.
Prime Minister Boris Johnson said the figures showed, despite hopes for a vaccine, "we are not out of the woods".
He said: "Every death is a tragedy," but added: "I do think we have got now to a different phase in the way that we treat it.", BBC writes.
According to ECDC total number of Covid related death in Europe are 305 294 ; the five countries reporting most deaths are United Kingdom (50,365), Italy (42 330), France (42 207), Spain (39 756) and Russia (31 161).