Know the side effects of Pfizer-BioNTech COVID vaccine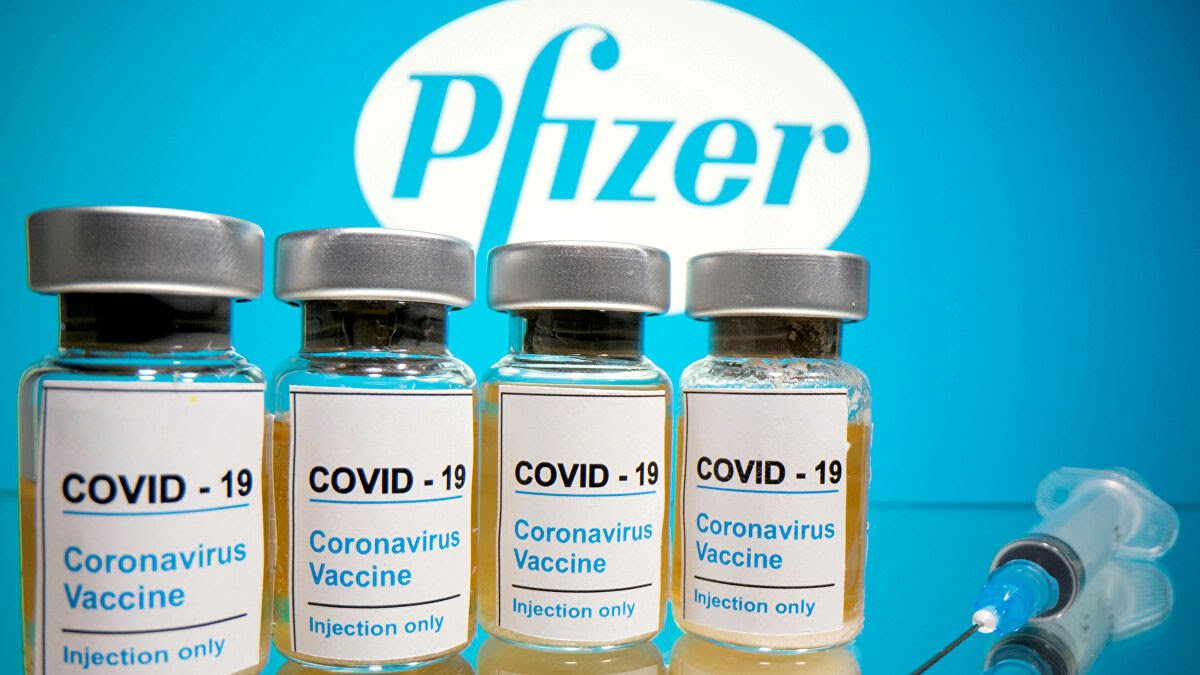 London — The first people to receive a coronavirus vaccine will get it next week after the UK became the first country to approve a vaccine for use.
The UK regulator has already approved use of the Pfizer-BioNTech vaccine, after trials undertaken in over 40,000 volunteers indicated an efficacy rate of 95 per cent with no serious safety concerns.
A leaflet listing the possible side effects of the vaccine has been published, although it states that not everybody who has the vaccine will get them.
Most side effects are mild or moderate and go away within a few days of appearing, according to the leaflet, Manchester Evening News Writes .
It states that side effects may occur with the following frequencies:
Very common: may affect more than 1 in 10 people
pain at injection site
tiredness
headache
muscle pain
chills
joint pain
fever
Common: may affect up to 1 in 10 people
injection site swelling
redness at injection site
nausea
Uncommon: may affect up to 1 in 100 people
enlarged lymph nodes
feeling unwell
The leaflet advises anyone who experiences any of the above side effects, or any others not listed, to speak to their doctor or pharmacist.
If you have had the vaccine, you can also report side effects directly via the MHRA's Coronavirus Yellow Card reporting site here.