Santosh Shah makes it through to Finals Week in the Masterchef UK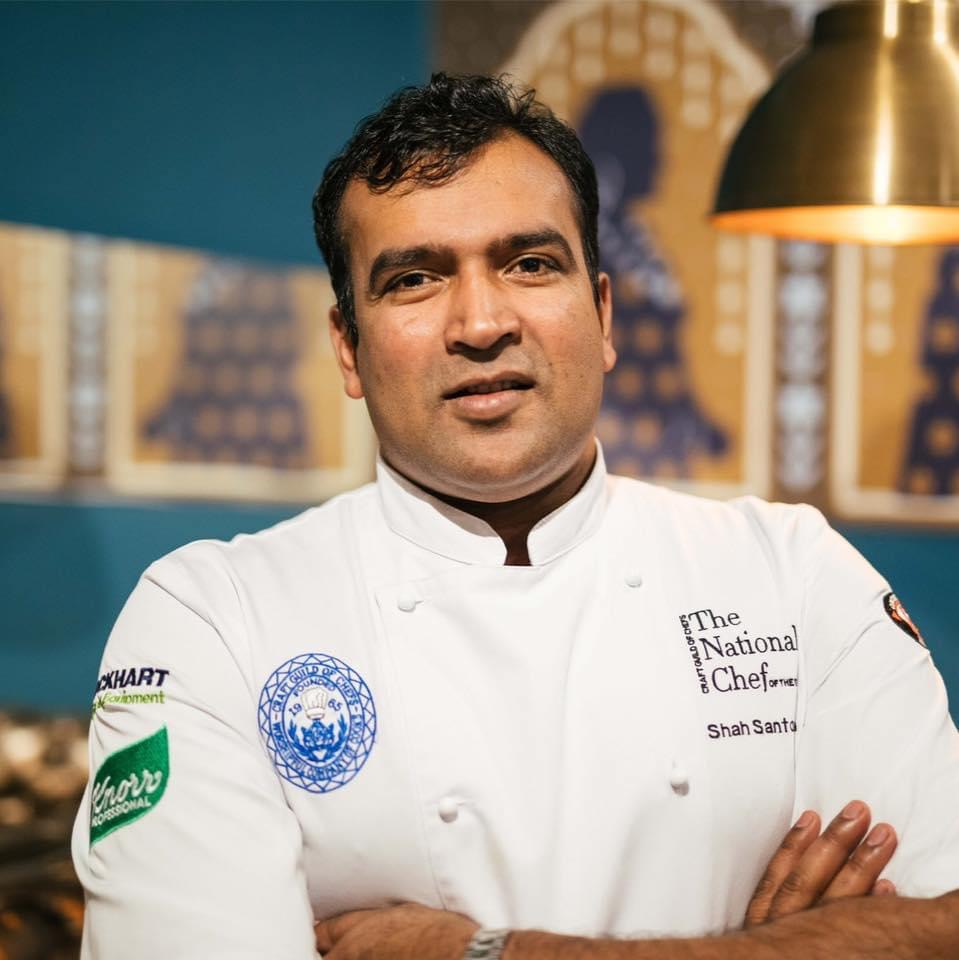 London – Santosh Shah, the Nepali chef taking part in this year's UK Masterchef: The Professionals, has made it through to finals week of the BBC One TV show and the UK's most prestigious cookery competition.
Cooking for esteemed chef A Wong in last night's show, Santosh impressed with his stunning Yomari dish (pictured) – a Nepali dumpling delicacy, stuffed with chocolate, cashews, nuts, chilli, orange and cinnamon. Santosh went on to cook a second dish for the judges, crispy chicken chilli, Indo-Chinese style, with crispy lotus roots, seaweed pickles, vegetable pickles, hot and sour soup and crispy noodles.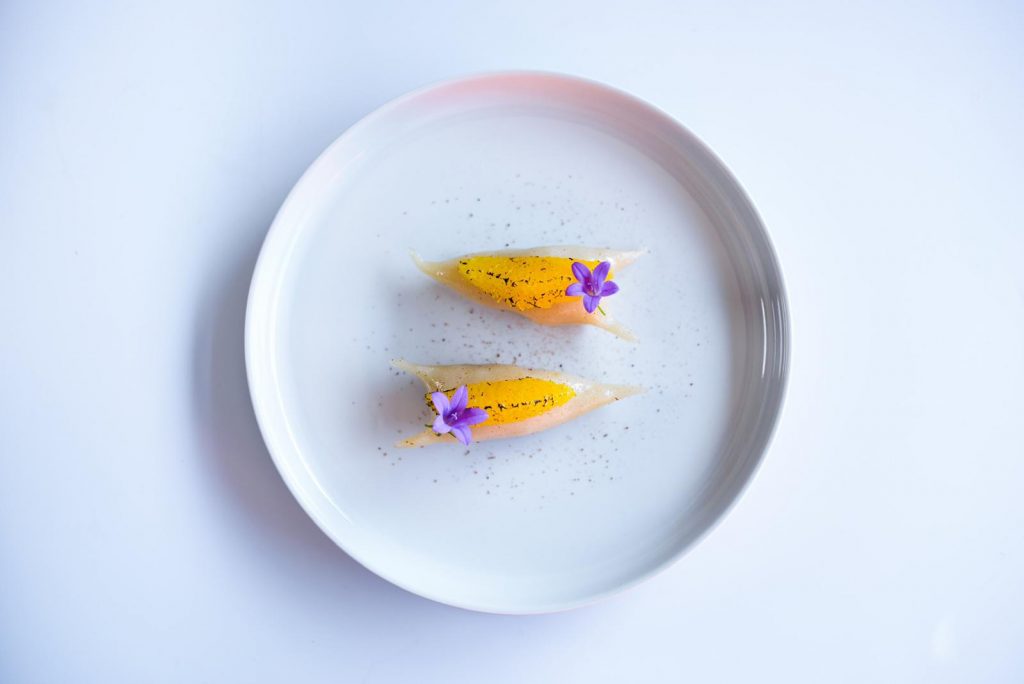 This was announced as the best dish of the day and Santosh was sent straight through to the final round, where he will compete against three other chefs out of the 32 that began this journey.
The 34-year-old chef has won the hearts of the judges and the nation with his creative flair and passion for Nepalese cuisine. As the competition draws to an end, Santosh is excited for what the future holds. 'Masterchef has been an incredible and life changing experience so far and I am honoured to have cooked for some amazing people – from renowned chefs, to food critics and of course the judges. I will continue to keep learning and experimenting, to create unique Nepali dishes that get people talking," said Santosh.
"My mission is to put Nepali food firmly on the global map and help to spread the message about how vibrant and delicious Nepali cuisine is," he added.
Born in Karjanha of Siraha district, Nepal, Santosh worked as a Chef in various Indian restaurants before arriving in the UK in  2010. He is the head chef at Indian restaurant Cinnamon Collection and also executive chef of Saffron Circle UK.