Hong Kong media tycoon Jimmy Lai sent back to jail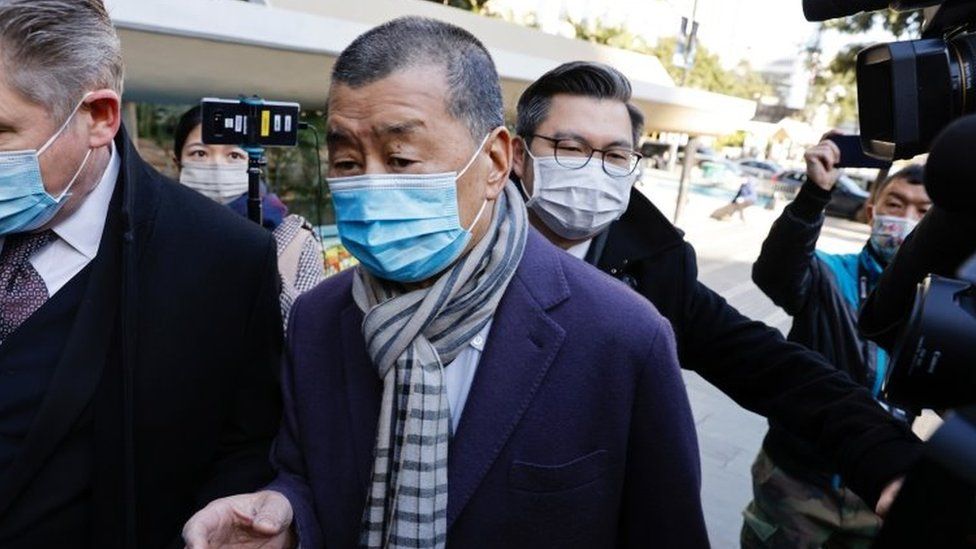 Hong Kong — Hong Kong pro-democracy media tycoon Jimmy Lai has been ordered back to prison after the city's highest court ruled a judge may have erred in granting him bail, BBC reported.
The Apple Daily founder is accused of conspiring with foreign forces to endanger national security.
The 73-year old had spent the last week under house arrest after securing bail, but prosecutors appealed.
He is a fierce critic of China and the highest profile person charged under Hong Kong's controversial security law
( Agencies ) .