Malta-Nepal parliamentary friendship group formed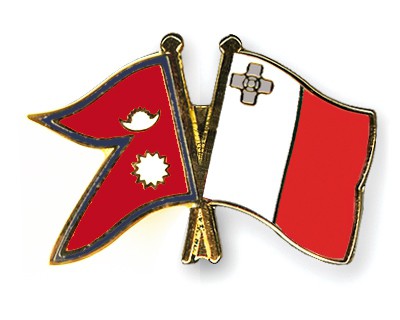 RSS , London — The Republic of Malta-Nepal parliamentary friendship group has been formed. The group was formed on Wednesday with the objective of establishing institutional relationship between Members of Parliament of Nepal and Malta, and promoting exchange of visits, experience and views between the two parliaments, according to the Nepali Embassy in London.
Four MPs have been selected to represent Malta in the parliamentary friendship group. The group was established at the initiative of Nepali Ambassador to the UK and Malta Dr Durga Bahadur Subedi and Speaker of the House of Representatives of Malta Angelo Farrugia, according to spokesperson of the Nepali Embassy Roshan Khanal.
Diplomatic relations between Malta and Nepal was established on 25 September 1983. Malta is a member of the European Union. Prior to this, the Malta-Nepal Friendship Society and Malta-Nepal Chamber of Commerce were established, according to Ambassador Subedi.