Sri Lanka, India to discuss tourism revival strategy with Maldives, Nepal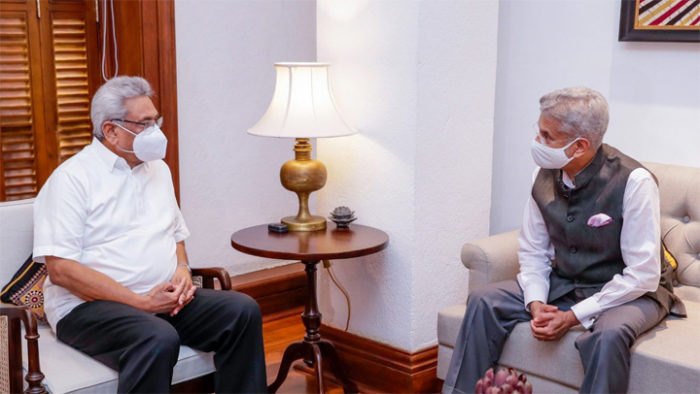 ECONOMYNEXT, Colombo – Sri Lanka and India plans to initiate talks to revive post Coronavirus tourism President the office of President Gotabaya Rajapaksa said after a meeting with visiting Indian External Affairs Minister S Jaishankar.
"The Maldives continues to attract tourists following the bio-bubble method," Minister Jaishankar was quoted as having told President Rajapaksa.
A large number of Indians have already gone there. People like to travel in order to get rid of the stress caused by the pandemic."
A decision was taken to "hold a joint discussion between India, Sri Lanka, Maldives and Nepal as soon as possible to determine possible course of action for the revival of the tourism industry."
India was Sri Lanka's top source of tourists until the Coronavirus pandemic hit the sector.
Sri Lanka has just brought a group of tourists from Ukraine amid a controversy over flouted health rules.
tourism minister Prasanna Ranatunga had said other travel agencies would also be given an opportunity after a procedure is set up with corrections of mistakes made during the Ukraine episode.
Minister S Jaishankar has also promised to give Sri Lanka priority when the country starts exporting Coronavirus vaccines. (Colombo/Jan07/2020)