UK reports 1,325 fresh COVID-19 deaths in past 24 hrs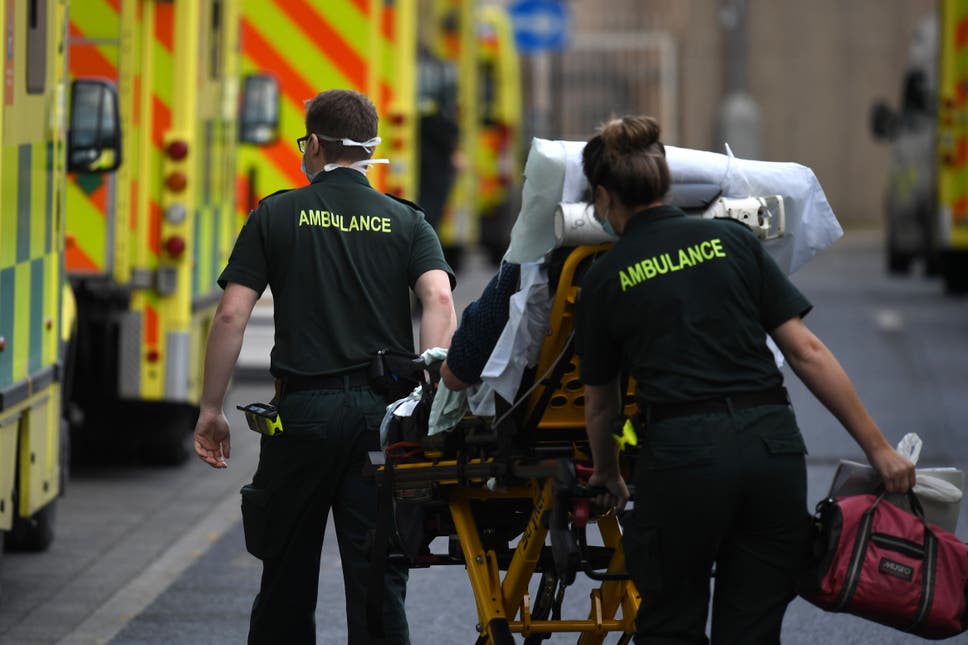 LONDON–  The UK has announced its highest daily number of COVID-related deaths of the pandemic, with 1,325 fatalities. Government figures also show the UK recorded 68,053 new coronavirus cases – the highest daily total of the pandemic so far.
The number of COVID-19 cases has reached 2,957,472 in the United Kingdom (UK) after 68,053 new cases were reported in the country.
Currently, 1,512,818 are undergoing treatment at various hospitals and isolation wards across the country while 1,364,821 have recovered from the pandemic.
Similarly, the death toll linked with the coronavirus has reached 79,833 with 1,325 new deaths so far in the country, according to the latest figures collated by Worldometer.