Pakistan launches new instant digital payment system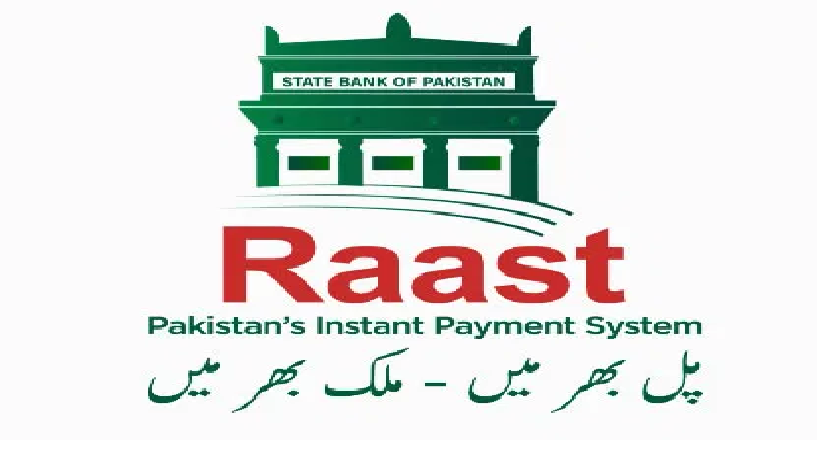 Islamabad: Pakistan Prime Minister Imran Khan has launched the country's first government-run instant digital payment system aimed at boosting the country's formal economy.
Imran Khan termed the new payment system a "big step" towards realising Pakistan's full potential and the cash economy as the "biggest obstacle" for the country to tap the true potential of the country's 220 million population. The premier hoped that the new system will help improve digitalisation and resolve inefficiencies in the banking system, Gulf News writes.
What is Raast?
The payment system called "Raast" (or direct way) is an initiative of the State Bank of Pakistan (SBP) in collaboration with Bill & Melinda Gates Foundation and Karandaaz Pakistan to shift the country's economy from cash to digital. Pakistan's first instant payment system will offer digital, easy-to-use, efficient and cost-effective payment options to the people. It has been described as "a catalyst for providing sustainable opportunities to small businesses and individuals".
There are a few private digital cash transfer systems, such as Jazzcash and Easypaisa, but Raast would be the first to link government entities and financial institutions.
How will it help?
Digital payments only account for 0.2 per cent of Pakistan's nearly 100 billion transactions whereas the share of digital transactions in other peer countries range from 1.5 to 7 per cent, according to SBP. Raast digital payment system will boost digitalisation, increasing financial inclusion in the country and facilitate the businesses.