MP Sharma writes to the Home Secretary and Health Secretary to ensure Covid-19 vaccinations to the most vulnerable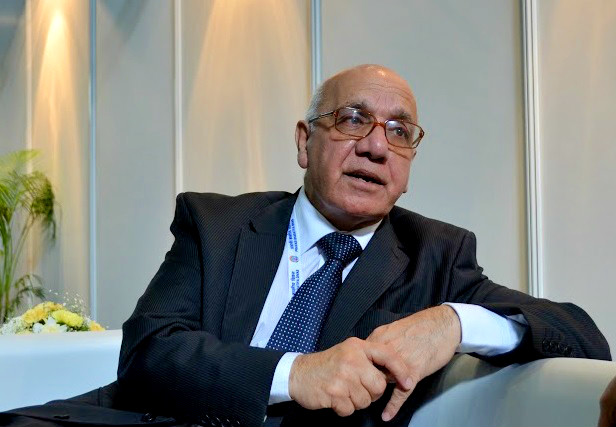 London — Labour MP  Virendra Sharma has written a letter to the Home Secretary and Health Secretary to ensure that the most vulnerable get their Covid-19 vaccinations. More than 30 MPs across parties have joined the campaign and are calling on the government to  make sure there is a route for the homeless and those without regularised immigration status to get vaccinated.
Virendra Sharma MP on sending the letter said:
"We owe this to some of the worst off, some of the most at risk, the most vulnerable in our society to ensure they aren't the last left waiting for vaccinations. We need a safe, secure and simple way for those without access to a GP to register and have their vaccinations."
The cross party group of MPs wrote together because this issue is an issue of health and an issue of fairness.
Writing in the letter to the Health Secretary Virendra Sharma MP said:
"To secure a Covid vaccination you currently need to be registered with a GP, which excludes some of the most vulnerable in society. To recover from Covid the country needs mass vaccination, and that means getting everyone we can vaccinated.
We hope you will therefore introduce a system to support the vaccination of those who have not or are unable to register with a GP."
This process will not just rely on the NHS and our amazing team of carers across the UK, but also on the Home Office recognising the need to offer vaccinations safely for undocumented migrants.
Writing in the letter to the Home Secretary Virendra further said:
"we would like your support to ensure this system is safe for undocumented migrants. The ONS are clear that "There are currently no up-to-date estimates for the number of illegal migrants' resident in the UK", but they too need vaccination.
Undocumented migrants often work in customer facing roles so leaving them unvaccinated would be a risk to the entire population, and those that sleep rough are already in incredibly precarious positions and need help."