Half of BAME students harassed at Glasgow University, report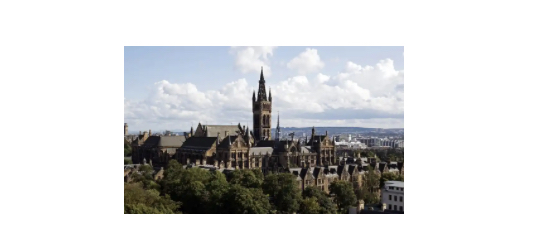 London — A report into racism at the University of Glasgowhas found half of black and minority ethnic students surveyed have been harassed more than twice since beginning their studies.
The university's vice-chancellor, Prof Sir Anton Muscatelli, apologised "unreservedly" to staff and students who have experienced racism on campus, the Guardian writes.
The university's own review, prompted by the Equality and Human Rights Commission's 2019 inquiry into racism on UK campuses, found half of all BAME students surveyed had been harassed between two and five times since beginning their studies. One in 20 students reported more than 20 separate incidents of harassment, while more than a quarter of BAME students who took part agreed the university had "a serious problem with racism".
According to the equality watchdog's student survey two years ago, 29% of black students and 27% of Asian students had experienced racial harassment on campus.
Alongside individual incidents, Glasgow's report also found strong evidence of structural disadvantage facing BAME staff and students, including a gap of more than 10% in awarding of degrees in comparison with white peers. It noted there was no BAME representation on thesenior management group, court and senate, the three major decision-making bodies of the university.
The report also highlighted a reluctance to report such harassment because of a lack of confidence that such incidents would be taken seriously, combined with a fear of reprisals from fellow students and staff.
Full report published on Guardian