Furlough to be extended until the end of September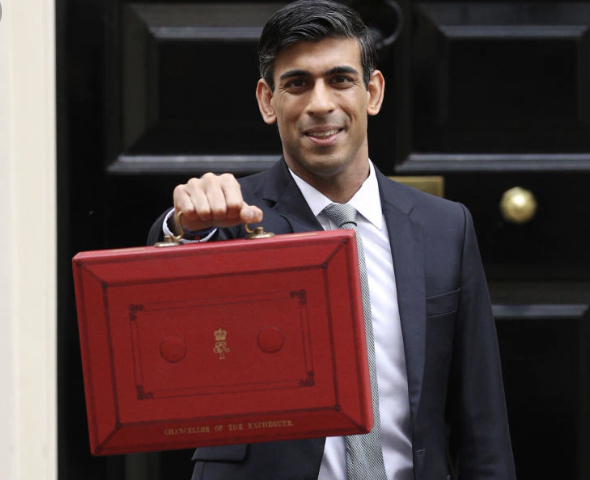 London— The U.K. government has planned to extend the  furlough scheme until the end of September.
Chancellor Rishi Sunak has revealed  the plan ahead of the budget. According to the plan,  employees would continue to receive 80% of current salary, capped at £2,500 a month, until the scheme ends at the end of September.
Employers will be asked for a contribution of 10% from July and 20% in August and September towards the hours their staff do not work.
The chancellor will also announce that a fourth self-employment support grant will be available to claim from next month, BBC writes.
This will be worth 80% of three months' average trading profits, capped at £7,500.
To access the grants, claimants have had to show their 2018-19 tax returns – but this has meant hundreds of thousands of newly self-employed people have been excluded from help.
As tax data for 2019-20 is now available, the government says many more workers will now be eligible for support. Mr Sunak is also due to announce details of a fifth grant on Wednesday.