COVID-19 propels South Asian women entrepreneurs into the digital economy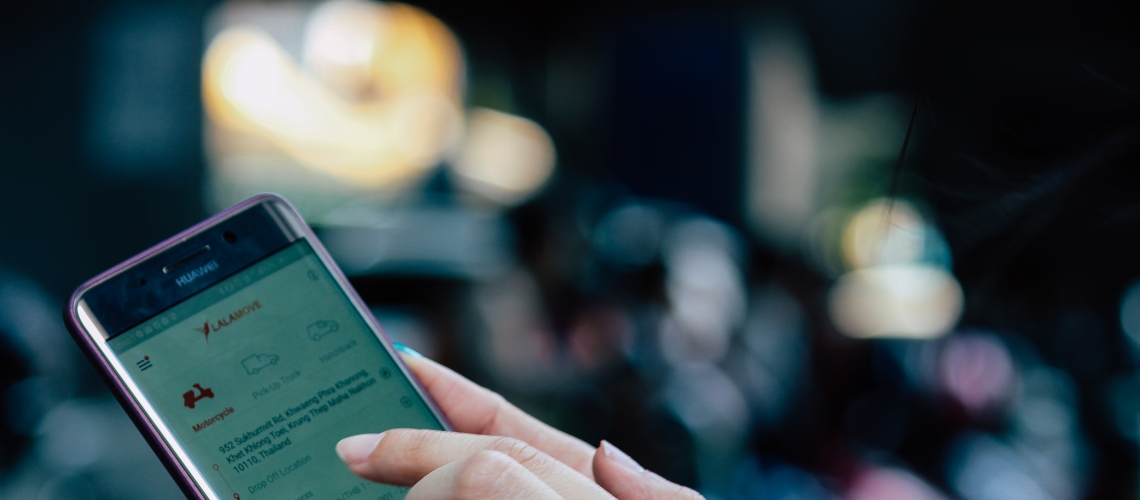 CECILE FRUMAN,
Bangladesh — When COVID-19 shut primary schools throughout Pakistan early in 2020, entrepreneur Maheen Adamjee knew she had to act quickly to save her business.
Dot & Line provided in-home tutoring to Pakistani schoolchildren with a network of women micro-franchisees who used their homes as teaching centers.
A national lockdown to contain the disease halted all in-person tutoring sessions. So in just two weeks, Dot & Line rewrote its business plan, created digital tools, and launched training classes to help its teachers shift to online tutoring sessions. The firm transformed itself into a digital company nearly overnight.
One year later, Dot & Line has expanded into several countries and is growing briskly, driven by demand from the Pakistan diaspora. The company's new challenge: adding enough teachers to keep up with all the new students.
Adamjee is a great example of a start-up businesswoman responding to COVID-19 with agility, creativity, and resilience. There's no question that the pandemic dealt a major blow to businesses. Some women-owned firms have rebounded by adopting new business models and using digital platforms to take advantage of emerging regional opportunities.  Adamjee and two other women entrepreneurs described their experiences and offered practical tips at a recent #OneSouthAsia Conversation, a series of online events on regional issues.
From Worldbank.org