India summons British envoy over criticism of farm laws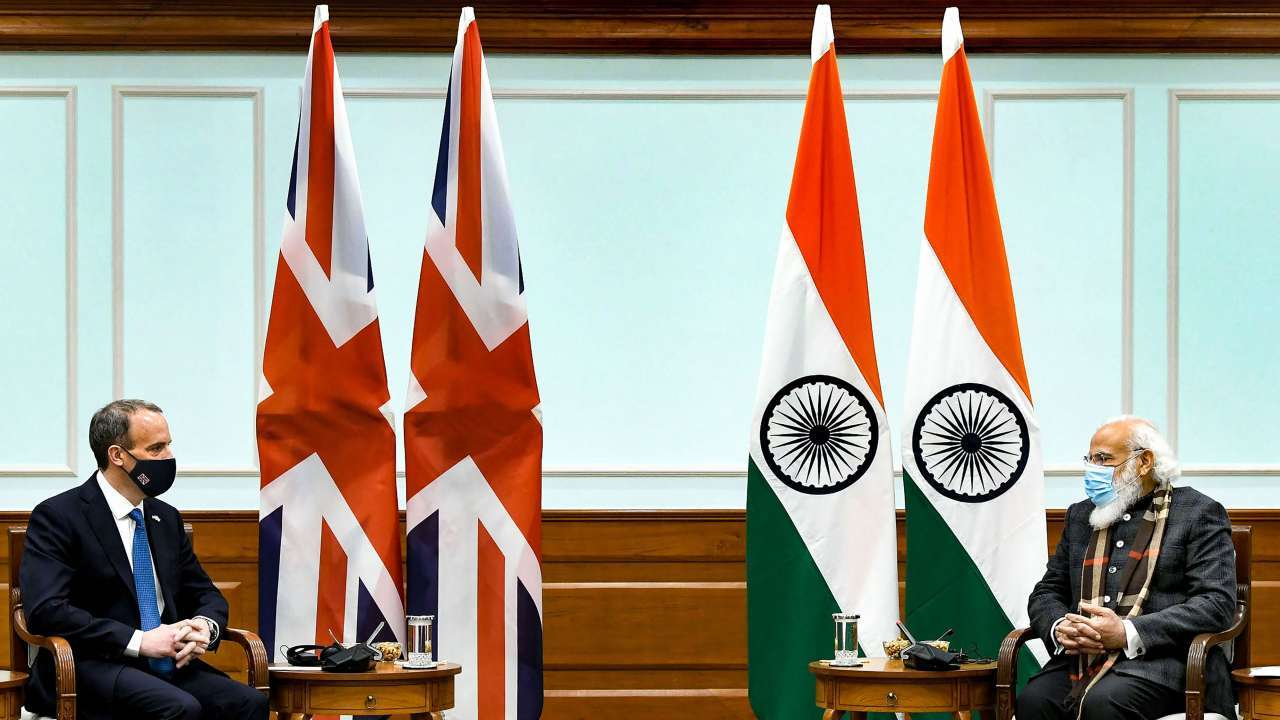 ---
London —- India today objected to U.K. parliamentarians discussing agriculture reforms introduced by Prime Minister Narendra Modi's government by summoning London's envoy.
Foreign secretary Harsh Vardhan Shringla told the British High Commissioner that India opposed "the unwarranted and tendentious discussion on agricultural reforms in the British Parliament," the South Asian country's foreign ministry said in a statement, Bloomberg writes.
The discussions "represented a gross interference" in its affairs and called on British MPs to "refrain from practicing vote bank politics by misrepresenting events, especially in relation to another fellow democracy," according to the Indian statement.
The debate came in response to a petition initiated by Maidenhead Liberal Democrat leader Gurch Singh, who has Indian roots. The petition, titled Urge the Indian government to ensure safety of protesters' press freedom, also received more than 100,000 signatures on parliament's petition website.