With inflation low, Chancellor must boost pay to drive recovery, says TUC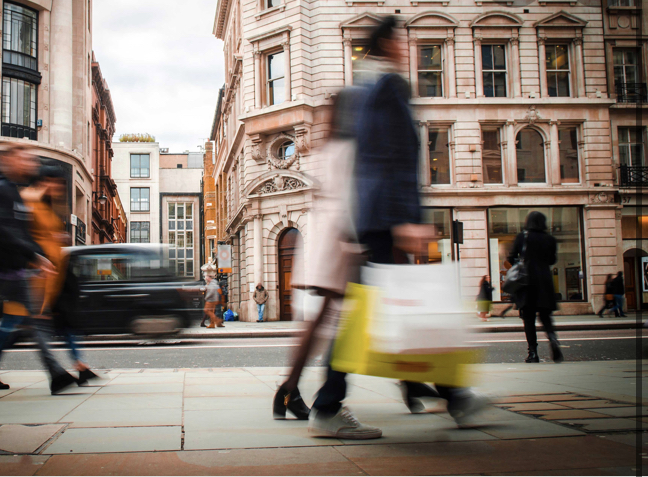 London — Commenting on today's (Wednesday) inflation figures, show CPI inflation falling to 0.4 per cent, TUC General Secretary Frances O'Grady said:  "With inflation down again, the priority is stimulus to get the recovery moving. The Chancellor should do this with an action plan to boost pay, starting with the key workers who kept us going through the pandemic.
"High streets and business won't recover if people have nothing to spend. But pay rises will put fuel in the tank. And this will drive our recovery much faster, supporting business growth and job creation."
The UK's Consumer Price Index slumped in February compared to the previous month as rising petrol costs failed to offset discount clothing and footwear.
UK CPI rose 0.4 per cent in the 12 months to February, down from 0.7 per cent in January.