Sadiq Khan is re-elected as Mayor of London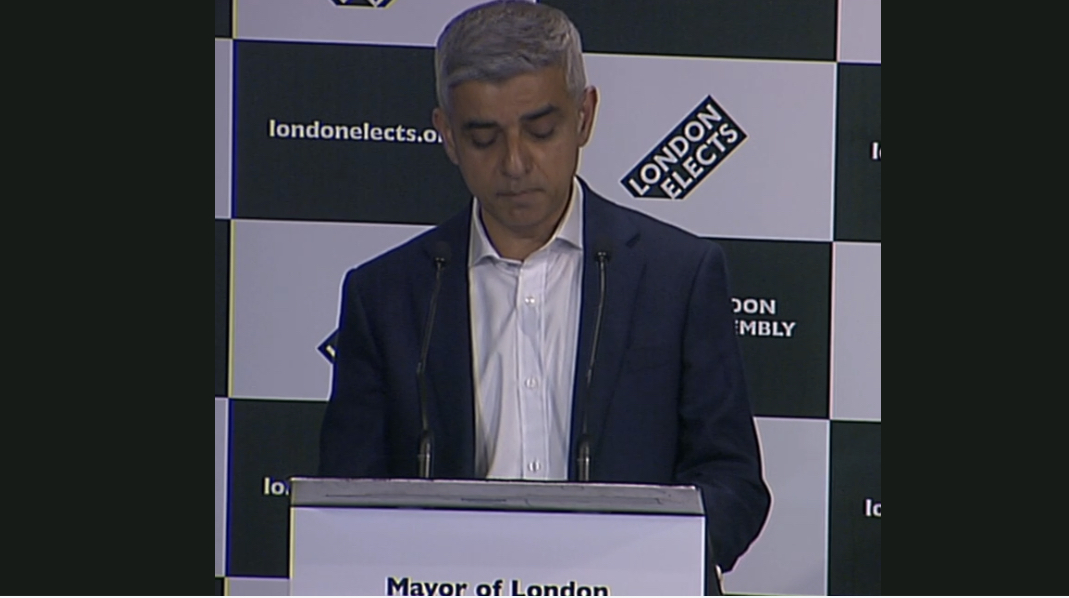 London —London Mayor  Sadiq Khan has been re-elected for a second term.
He triumphed over Conservative Shaun Bailey, gaining 1,013,721 first preference votes compared to his nearest challenger's 893,051.
Mr Khan won by 55.2% to Mr Bailey's 44.8%.
Labour Party candidate Mr Khan received 192,313 second preference votes, with Mr Bailey picking up 84,550.
"I am deeply humbled by the trust Londoners have placed in me to continue leading the greatest city on earth.
"I promise to strain every sinew, help build a better and brighter future for London, after the dark days of the pandemic and to create a greener, fairer and safer city for all Londoners, to get the opportunities they need to fulfil their potential.
"I am proud to have won an overwhelming mandate today.",  Mr Khan said after he was re-elected.
He is a former member of parliament, who became the first Muslim to head a major Western capital after his victory in 2016.