16 British MPs urge Foreign Secretary Raab to send vaccines to Nepal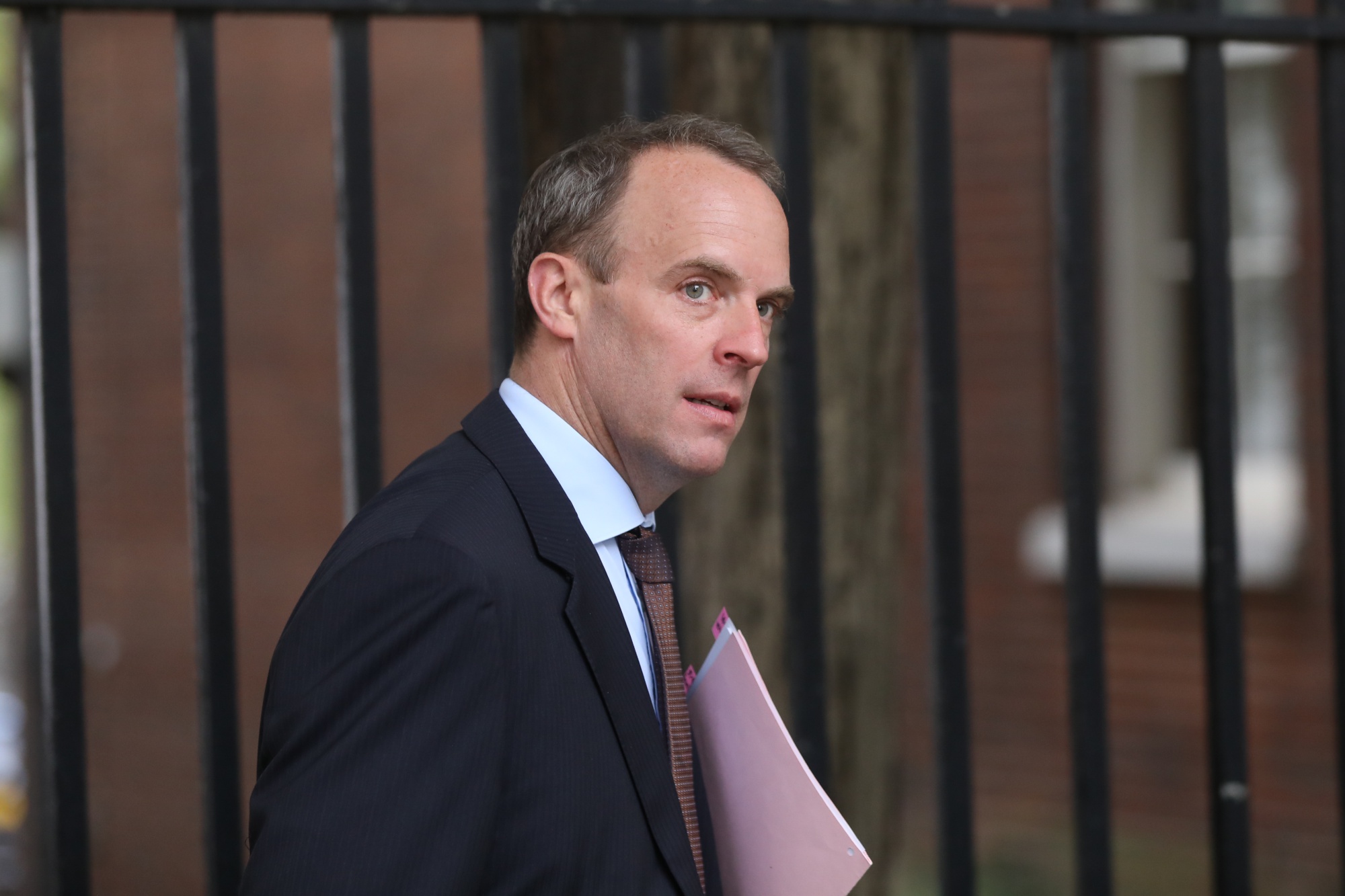 London – Sixteen British Members of Parliament (MPs) have written a letter to British Foreign Secretary, Dominic Raab, urging him to facilitate necessary medical supplies including vaccines to prevent Covid-19 to Nepal.
They urged Foreign Secretary Raab to work to get vaccines into the country soon and urgently provide much-needed medical supplies, including oxygen generators, concentrators and therapeutic drugs.
"Countries with far fewer ties to Nepal have already taken initiative to provide aid to the nation in the past weeks, including Switzerland, Spain, Australia, and Canada. The UK must step up to what amounts to both its moral and diplomatic obligations," the MPs said in their joint letter.
MPs belonging to five different political parties and an independent MP said that they were deeply concerned that when the question of providing support to Nepal has been raised recently in both the House of Commons and the House of Lords, the government's response has been to focus on non-emergency efforts related to Nepal.
"It will not make a substantial difference in the current crisis," they said in the letter.
Stating that the humanitarian crisis needs immediate attention and action from the UK government, they have called on the UK government to act immediately to announce and implement comprehensive Covid-19 support for Nepal.