UK Health Secretary tests positive for Covid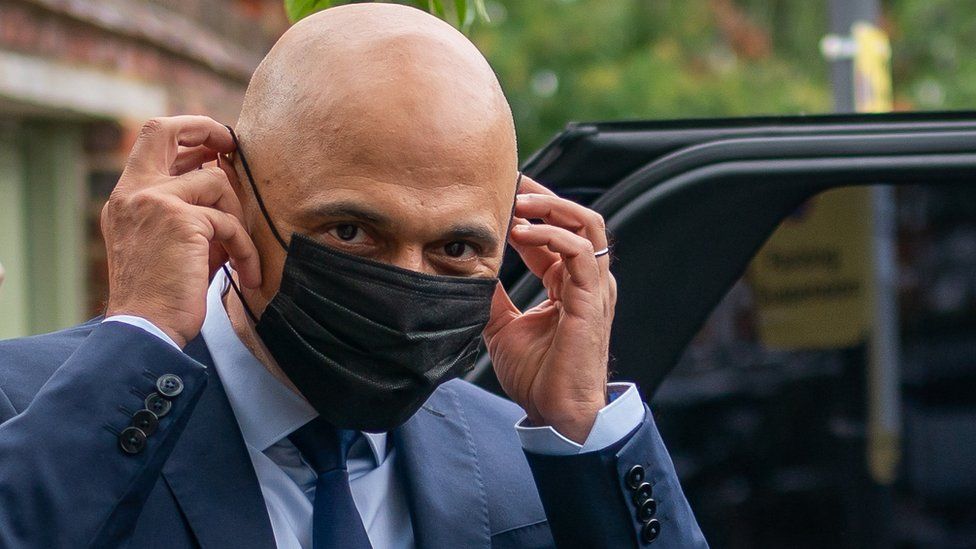 London– UK Health Secretary Sajid Javid has tested positive for Covid-19, reports have said.
He is suffering "very mild" symptoms, BBC reported.
Javid, who has received both vaccine doses, said a PCR test had confirmed a positive result he received by lateral flow test.
According to him, he would self-isolate and work from home.
It is learned that Javid met Prime Minister Boris Johnson on Friday. It is not clear yet whether the prime minister will have to isolate.
(With inputs from BBC)