UNSC Afghanistan resolution demands Afghan territory not be used to attack any country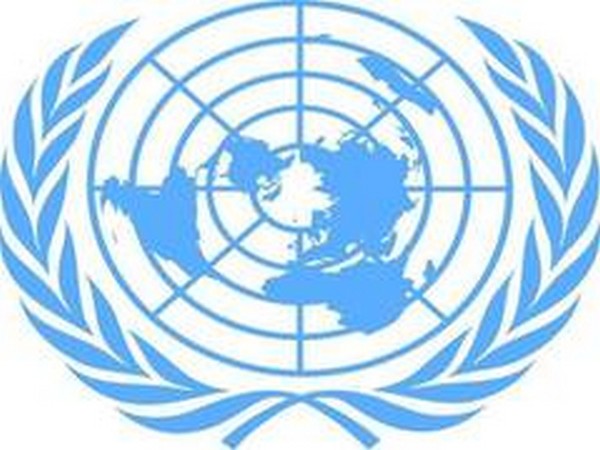 New York , ANI —  Condemning in the strongest terms the terrorist attacks near the Kabul airport, the United Nations Security Council (UNSC) has demanded that the Afghan territory should not be used to threaten or attack any country or to shelter or train terrorists.
The 15-member council on Monday adopted a resolution in which the member states reiterated the importance of combating terrorism in Afghanistan and noted the Taliban's relevant commitments.
The resolution called for the Taliban to facilitate safe passage for people wanting to leave Afghanistan, allow humanitarians to access the country, and uphold human rights, including for women and children.
This crucial resolution was adopted with the support of 13 members with Russia and China abstaining and no one voting against the resolution. Foreign Secretary Harsh Vardhan Shringla was chairing the UNSC meet under the Indian presidency in which the resolution was adopted.
The resolution was tabled by the United States, alongside fellow permanent Council members France and the United Kingdom. This comes two weeks after the Taliban took control of Afghanistan.
As per the resolution, the UNSC condemned in the strongest terms the "deplorable" attacks of August 26, near Hamid Karzai International Airport in Kabul, Afghanistan, which were claimed by the Islamic State in Khorasan Province, an entity affiliated with the Islamic State in Iraq and the Levant (Da'esh). The attack resulted in the deaths and injuries of
over 300 civilians and 28 military personnel.