New data shows Black, Asian and Minority Ethnic and poorer communities are more likely to live in areas with toxic air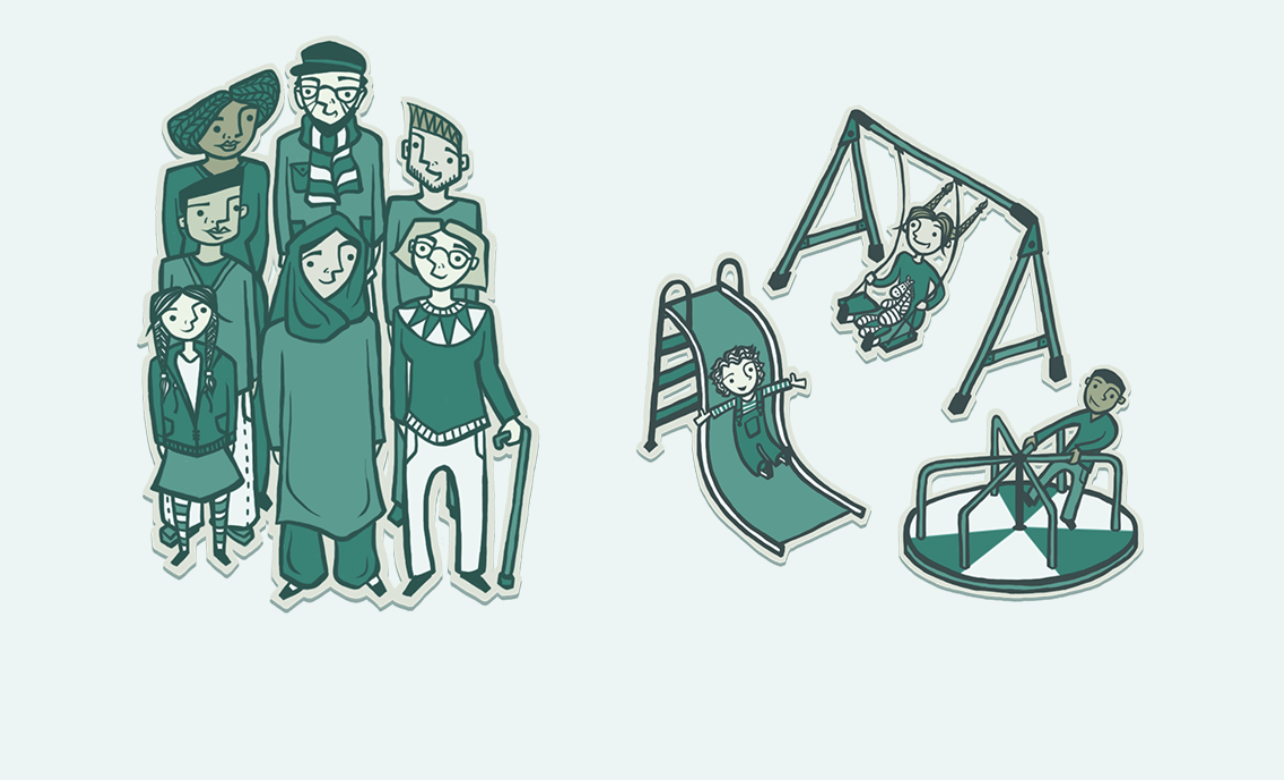 London — The gap between the most and least deprived areas of London for exposure to harmful nitrogen dioxide (NO2) has narrowed by up to 50 per cent since 2016, according to new data revealed today.
However, the report also shows that communities which have higher levels of deprivation, or a higher proportion of people from a non-white ethnic background, are still more likely to be exposed to higher levels of air pollution. The analysis, commissioned by City Hall, shows that significant inequalities remain, and more work is needed to further reduce pollution levels and the health inequalities that result from unequal exposure to air pollution.
Ahead of the UK hosting COP26 and the Ultra Low Emission Zone expansion later this month, Sadiq is determined for London to be a world leader in tackling the twin dangers of air pollution and the climate emergency and today launched a new Breathe London community programme in partnership with Bloomberg Philanthropies. The new initiative is set to empower local action on air quality. Community organisations are invited to apply for a free air quality sensor to be installed in a location of their choice, providing real time, hyperlocal data. The programme aims to reach communities that research shows have poor air quality and lack access to green space, including low-income and Black, Asian and Minority Ethnic Londoners. The sensors are being provided to some community groups and boroughs free of charge, but for the first time, Breathe London air quality monitoring sensors are also now available to purchase directly by organisations and individuals wishing to monitor air quality in their local area, measure the impact of existing schemes to improve air quality, or help communities lobby for action in areas with high levels of toxic pollution.
The Breathe London Network, managed by the Environmental Research Group at Imperial College London and funded by the Mayor of London and Bloomberg Philanthropies, is an important part of Sadiq's work to raise awareness of air pollution, making it easier for all Londoners to access reliable, localised, real-time air quality data. The additional sensors will bring the capital's total to almost 350 sensors. The Mayor will also provide two sensors for the South Circular which will be installed in collaboration with Rosamund Adoo-Kissi-Debrah, co-founder of the Ella Roberta Family Foundation.
Bloomberg Philanthropies is also supporting the expansion of the Breathe London network to some of London's leading civic buildings and cultural institutions, including the British Library, Kew Gardens, the National Gallery, the Science Museum, the Imperial War Museum and Serpentine Galleries. As important community hubs for Londoners and visitors, the partnering institutions will share and make use of the data to engage visitors and other key stakeholders, and to inform their own initiatives to become more sustainable.
Poor air quality stunts the growth of children's lungs and worsens chronic illnesses such as asthma, lung and heart disease. A study by Imperial College London's Environmental Research Group, commissioned by City Hall via Imperial Projects, has found that the Mayor's air quality policies and wider improvements in air pollution will increase the average life expectancy of a child born in London in 2013 by six months.
An estimated 3.8 million Londoners live in the expanded Ultra Low Emission Zone (ULEZ) zone and are set to directly benefit from the scheme when it comes into operation on 25 October. The expanded zone covers an area 18 times larger than the existing ULEZ and will affect older, more polluting vehicles that don't comply with strict emission standards. Although around 80 per cent of cars are already thought to be compliant in the expanded zone, it is estimated that 100,000 cars, 35,000 vans and 3,000 lorries could be affected by the expanded zone and tighter standards every day. ULEZ expansion warning signs are being put up around the North and South circular roads to help inform motorists of the forthcoming changes following extensive awareness campaigns.
TfL has been running a comprehensive awareness campaign using a combination of channels such as roadside posters and advertisements, the face to face distribution of leaflets, radio and social media advertisements, and a television advert that went live this month.
While significant progress has been made to tackle air pollution, with a substantial reduction in the number of Londoners living in areas exceeding legal limits for NO2, tens of thousands of Londoners still breathe illegally polluted air and all school children in London go to schools which are in areas exceeding the newly-announced World Health Organization (WHO) recommended guidelines for PM2.5, which are much tighter than the legal standards.
The Mayor of London, Sadiq Khan, said: "We know toxic air pollution in London stunts the growth of children's lungs and worsens chronic illnesses, such as asthma. Now our new research confirms that that those exposed to the worst air pollution are more likely to be Londoners living in deprived areas and Black, Asian and Minority Ethnic communities.
"The bold action we have taken since I become Mayor has reduced this gap by up to 50 per cent, but there's still a long way to go. That's why I'm more determined than ever to do everything we can in London to consign air pollution to the history books.  A key step will be the expansion of the world-first Ultra Low Emission Zone up to the North and South circular roads, starting on 25 October, which will improve the health of all Londoners and help us deliver a cleaner, greener and fairer city.
"The new air quality sensors we are announcing today with Bloomberg Philanthropies is an important part of our work to raise awareness of toxic air pollution across London, making it easier for Londoners to monitor air quality in their local area."
Michael R. Bloomberg, founder of Bloomberg L.P. and Bloomberg Philanthropies and the UN Secretary-General's Special Envoy for Climate Ambition and Solutions, said: "Air pollution is a deadly problem in cities all over the world, and technology is giving us new ways to measure it and understand its effects. By putting that technology in the hands of communities, this partnership will empower people to push for smart policies and give elected leaders the data they need to save lives in London. It will also encourage other cities to act – and it's a great example of how collaboration can accelerate progress on the big challenges we face. Sadiq Khan has shown strong leadership on this critical issue and we're looking forward to working together on this new effort."
Dr Ben Barratt Reader, Environmental Exposures & Public Health lead at Imperial College London said:"This next phase of development of the Breathe London network really puts air quality monitoring into the hands of London's communities. We're genuinely excited to see the inspiring and impactful uses to which these monitors will be put by Londoners to improve the health and environment of their neighbourhoods and our city".