New Zealand makes COVID vaccines mandatory for doctors, teachers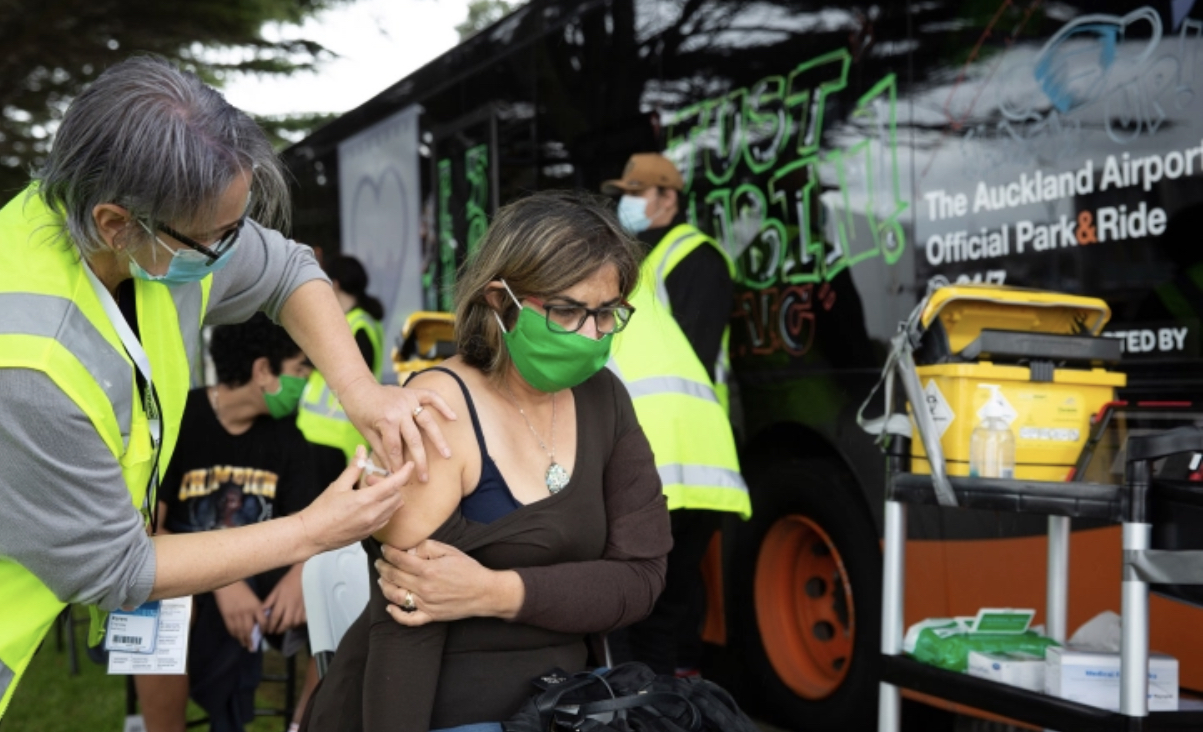 New Zealand says it will soon require most of its healthcare workers and teachers to get vaccinated against the coronavirus.
The new vaccine mandate, announced on Monday, compels doctors, pharmacists, community nurses and other healthcare workers to be fully vaccinated by December.
Teachers and other workers in the education sector must be fully vaccinated by January.
"We can't leave anything to chance so that's why we are making it mandatory," said Chris Hipkins, New Zealand's education minister who is also in charge of the country's COVID-19 response.
"It's not an easy decision, but we need the people who work with vulnerable communities who haven't yet been vaccinated to take this extra step," he added.
New Zealand already requires many people who work at the border to be vaccinated. ( Agencies )