Woolwich Late Night Pharmacy Wins the UK Independent Pharmacy Award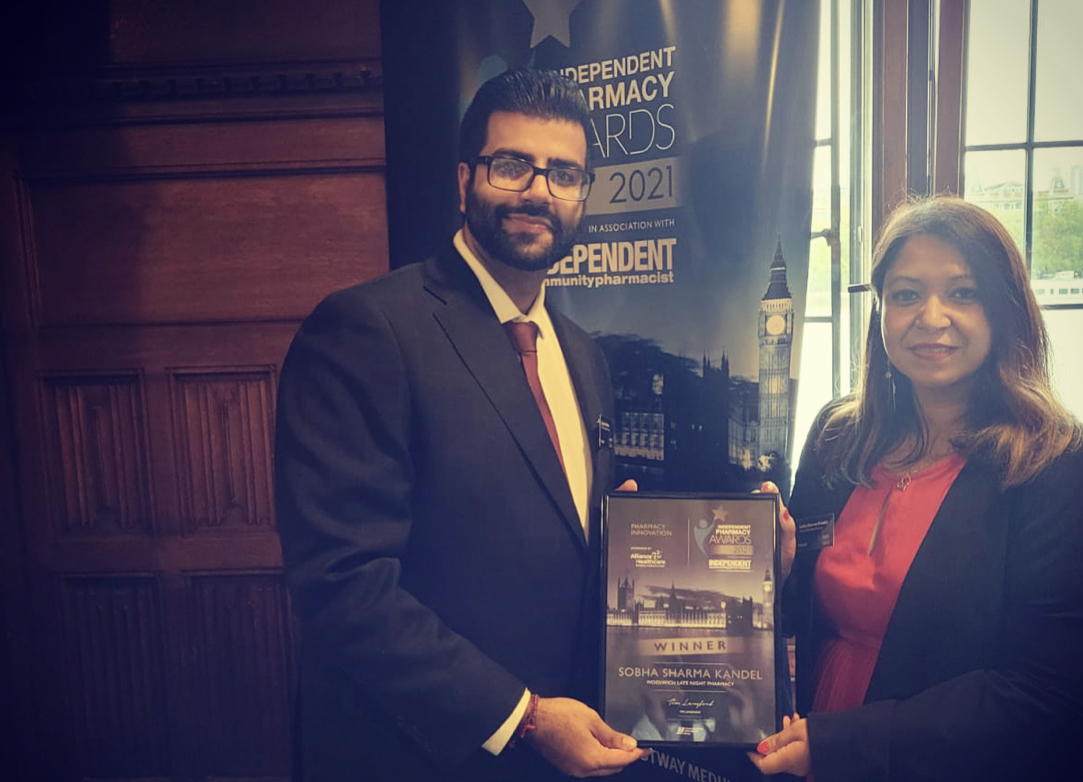 London – The Woolwich Late Night Pharmacy, London, has won the UK Independent Pharmacy Awards 2021, in the Pharmacy Innovation category. The pharmacy is a part of The Kandel Group, which incorporates a number of companies in the UK, Dubai, and Nepal, including The British College, Kathmandu.
The prestigious Independent Pharmacy Awards recognise the outstanding work of small and independent pharmacies with 12 or fewer branches in the UK. In light of the great success that it has had in the UK, The Kandel Group is now looking to expand its pharmacy services in Nepal, and use its expertise to continue its good work and help local communities across the country.
The awards were judged by a panel of industry experts and held in the UK Houses of Parliament. The key speaker was the Chief executive of Community Pharmacy Scotland, Harry McQuillan, who spoke about the way pharmacists have shown great resilience and risen to the challenge of delivering professional care to patients amidst the Covid 19 pandemic.
Alliance Healthcare sponsored the Pharmacy Innovation Award that recognises a new service or initiative that has made a significantly positive contribution to the Pharmacy business.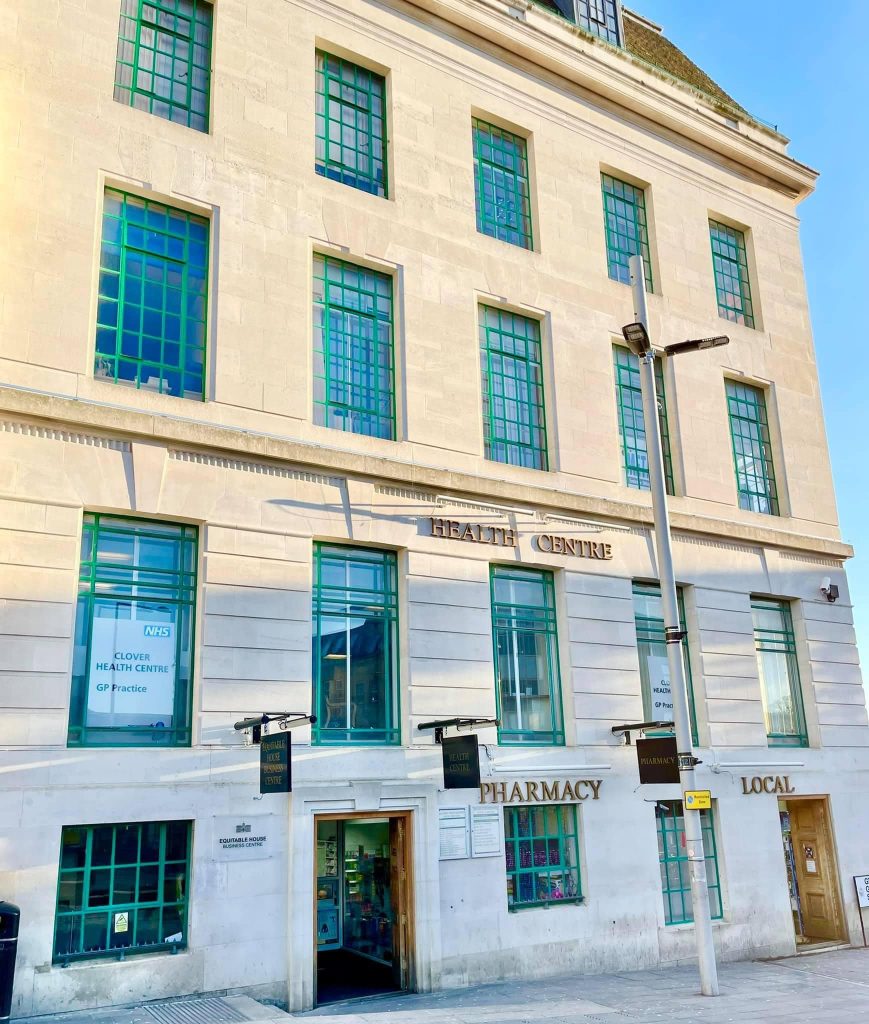 The Judges decided to select Woolwich Pharmacy, as they have launched a total of three new services during the pandemic, including a private Covid PCR testing service, an NHS Hotel quarantine service, and an NHS Covid Vaccination Clinic, which has administered over 35,000 AstraZeneca, Moderna, and Pfizer vaccinations to date.
The judges were particularly interested in the hotel quarantine service which has been run in conjunction with Greenwich CCG and local GP practices. Along with WLNP, they have been supplying medication and over the counter items to patients, including over 600 refugees from Afghanistan, who urgently needed medication and essential supplies.
Sobha Sharma Kandel, Senior Clinical Pharmacist of Woolwich Late-Night Pharmacy, and Jignesh Mehta, Co-owner & Superintendent Pharmacist, both accepted the award on behalf of the whole pharmacy team. They also won a special prize, sponsored by Sigma Pharmaceuticals, to attend their overseas conference.
Rajen Kandel, Managing Director of The Kandel Group that owns the pharmacy,  said, "We are thrilled to win this award. It is such an honour and great recognition for all the hard work the team has done. We have just expanded to our fourth pharmacy in London and this award gives us further motivation and encouragement to better serve our local community."
This year's Awards served to highlight just how important independent pharmacies are to the NHS, especially as they battle the Covid-19 pandemic.
"It is clear that even in extreme adversity, independent pharmacies have been there for their patients and it's an honour for Woolwich Late-Night Pharmacy to be recognised by the Independent Pharmacy Awards," he added.