GCRPPB calls for release of nearly 100 political prisoners in Bhutan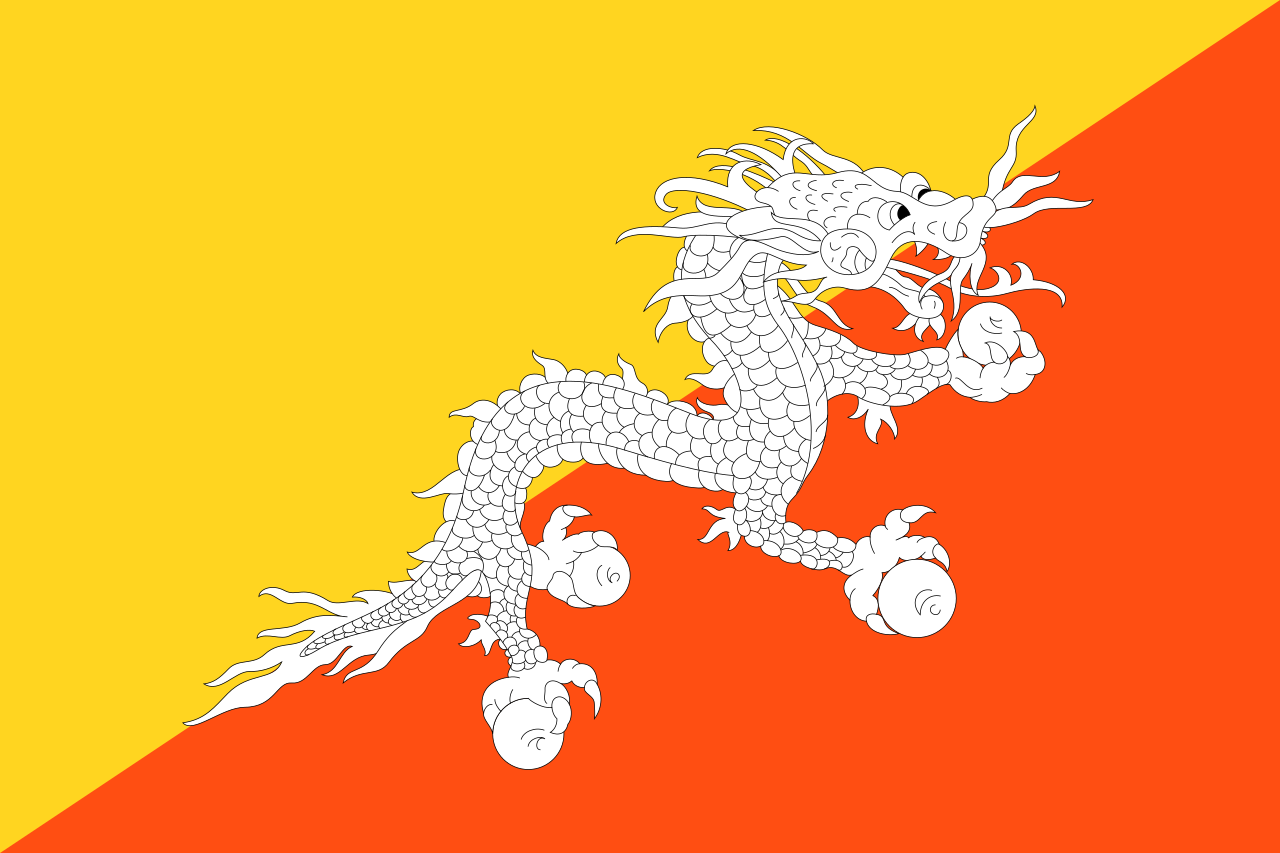 London — Coinciding with the 73rd International Human Rights Day, Global Campaign for the Release of Political Prisoners in Bhutan (GCRPPB) has renewed its call for the early release of Bhutanese Political Prisoners languishing in various prisons of Bhutan for the last several decades.
GCRPPB has sent an appeal to The King of Bhutan appealing him to have mercy on those unfortunate prisoners and grant them Amnesty in order to allow them to live rest of their life peacefully with their beloved. The copy of the appeal has also been sent to Bhutan's Prime Minister, Ministers and Members of Parliament for their information.
"At present there are more than 100 political prisoners languishing since decades in several prisons of Bhutan. Most of them are booked under National Security Act which demand life sentences and thus are serving life sentences," said  Ram Karki, Coordinator, Global Campaign for the Release of Political Prisoners in Bhutan, based in The Hague, Netherlands. "Their elderly parents, wives and children are now mostly resettled in various developed countries after living for more than 20 years in various UNHCR aided refugee camps in Nepal."
The GCRPPB has submitted a common memorandum to the government of all the  Bhutanese Refugees resettling countries appealing their support for the safe and early release of those political prisoners.
Likewise, GCRPPB has also sent separate appeals to UN Human Rights Council, European Union, US State Departments, Diplomatic missions of USA, UK, Australia, The Netherlands, Denmark, Canada, Sweden, Norway, New Zealand based in Kathmandu and New Delhi for seeking their attention towards the plight of Bhutanese Political Prisoners, a press statement issued by the GCRPPB said.